70% of ICT Managers Cannot Ensure Data Integrity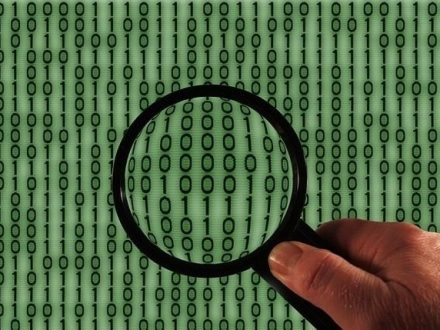 Implementing cloud solutions represents cost savings, simplicity, resilience and security.
With a digital transformation process that encompasses more and more areas and with the increasing use of the cloud as a storage and processing space for data, efficient data management is becoming increasingly necessary. This circumstance is compounded by the increasing concentration of inhabitants in cities, to the point that the UN predicts that by 2050 there will be 6.3 billion people living in cities, which will also condition the intelligent management of all this information.
However, given these circumstances, according to a recent "2022 State of Data in Motion Report" by Confluent, it is necessary for both companies and organizations, especially governments, to commit to a digital transformation that involves constantly updating their infrastructures. In the case of governments, this implies the development of smart cities. In the case of Spain, this is being done through the National Smart Cities Plan launched by the Ministry of Economic Affairs and Digital Transformation.
The biggest problem faced by decision-makers in the ICT sector is that up to 73% of decision-makers in the sector recognize that they do not have sufficient capacities to guarantee data integrity.
This is despite the fact that 76% of ICT managers say that real-time integration of data from different applications is extremely important for mission-critical processes by providing visibility into operations in the process. Added to this issue is the inability to detect threats in the event of systems going down, with the risk of vulnerability and the possibility of security breaches.
Hence the need to adopt cloud services that are able to adapt to the needs of data flows. Cloud solutions also represent cost savings, simplicity, resilience, and security, as well as allow a flexible environment for developers to collaborate anywhere. Finally, recourse to the Cloud enables the implementation of loss prevention and disaster recovery measures, while facilitating constant upgrades.