7Play, a New Operator Already Reaching 300,000 Homes with its Own Optic Fibre Network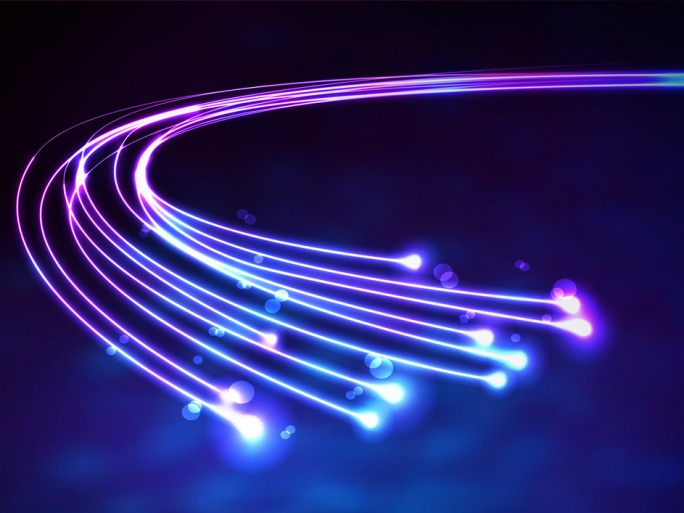 At the helm of 7Play is José Carlos Oya, who has extensive experience in the telecommunications sector.
In the competitive world of telecommunications, a new operator has emerged to carve out a niche for itself in the market. It is 7Play, a company that has managed to connect more than 300,000 homes in record time. This success is due to its innovative approach and attractive offers that have caught the attention of consumers.
7Play has come to the market with a proposition that combines mobile, internet and TV services. Its aim is to provide users with a comprehensive communication and entertainment experience, all in one package. With a solid infrastructure and state-of-the-art technology, 7Play has positioned itself as an attractive option for those looking for a complete and reliable service provider.
One of 7Play's main strengths is its focus on quality customer service. The company has invested in improving customer service, offering personalised and efficient support. In addition, it has been noted for its fast installation and start-up of services, which has generated an excellent reputation among users.
7Play is financed by investment manager Pioneer Point Partners and the new operator is led by José Carlos Oya, who has extensive experience in the telecommunications sector.
Agreements with content providers
Another highlight of 7Play is its wide range of television content. The company has negotiated agreements with leading content providers, enabling it to offer a wide variety of TV channels and programmes. From series and movies to sports and documentaries, 7Play subscribers enjoy a wide range of entertainment options.
In addition, 7Play has embraced state-of-the-art technology. The company has implemented high-speed fibre optic networks to ensure a stable and fast internet connection. This translates into smooth surfing, fast downloads, and a seamless streaming experience.
Another factor that has contributed to 7Play's rapid growth is its competitive pricing strategy. The company has launched attractive offers and promotions that have caught the attention of consumers. In addition, it has offered flexibility in plans and services, adapting to users' needs and budgets.
As 7Play continues to expand, its customer base is expected to continue to grow. The company has ambitious plans to reach more households and establish itself as a major player in the telecommunications market. Its focus on quality of service, offering compelling content, and adoption of cutting-edge technology gives it a competitive edge in the sector.