A Bug on AMD's Website Provides a Glimpse of its Ryzen 7000 Zen 4 Processors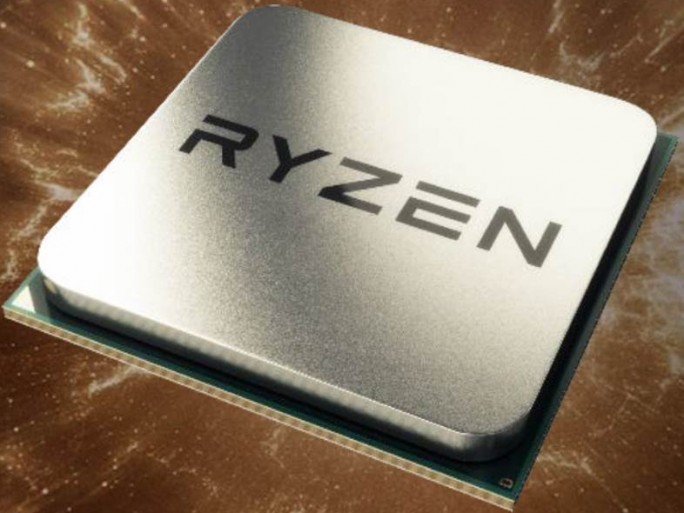 AMD mistakenly published on its website information about its upcoming Ryzen 7000 Zen 4 CPUs with which it would seek to compete with Intel Core i9-13900 CPUs.
The manufacturer AMD has " slipped" one of its new CPUs, the Ryzen 7000 Zen 4 series, which has been published by mistake on its website, an error that has not taken long to correct but in a short time has been enough for the available information to be recorded.
Thus it is known that the new series of processors includes the following units:
Ryzen 9 7950X
Ryzen 9 7900x
Ryzen 7 7700X
Ryzen 5 7600X
The unit that seems to be missing in the mistakenly leaked listing would be a Ryzen 7 7800X or other Ryzen 3 7000 series CPUs that would be aimed at users of gaming rigs with more limited budgets.
Experts estimate that the Ryzen 9 7950X could reach 16 cores with 32-thread connections, with a series that would progressively drop to 12, 8 and 6 cores 6. With up to 16 cores could reach speeds of more than 5 GHz.
It is rumored that this new series could start to be marketed from mid-September onwards, although the possible prices are not known so far. What does seem clear is that with these new CPUs AMD wants to challenge the Intel Core i9-13900 CPUs, which could have 24 cores with 32 threads divided between one third performance and two thirds efficiency cores.