A Flood of Cyber Threats, the Side Effect of Digitizing Industrial Sites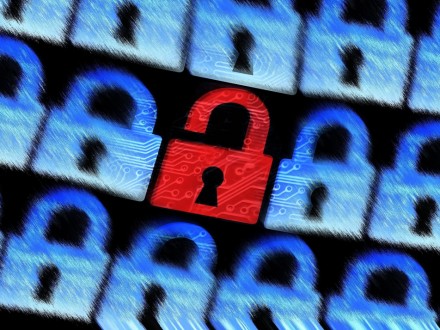 Trend Micro finds that in the last twelve months, 9 out of 10 power, oil and gas, and manufacturing companies suffered attacks that have affected production and energy supply.
Nearly all power, oil and gas and manufacturing companies received cyberattacks in the last year that affected their production and energy supply.
Eighty-nine percent confirm this to Trend Micro, which reveals that 72 percent suffered cyber disruptions to their industrial control systems and operational technology at least six times in those twelve months. Forty percent were unable to block the initial attack.
"Industrial sites are going digital around the world to drive sustainable growth. But this has led to an onslaught of threats that they are unprepared to mitigate, causing significant financial and reputational damage," says William Malik, vice president of strategy infrastructure at Trend Micro.
The average damage amounts to about $2.8 million. The oil and gas sector suffers the most of all those analyzed.
One of the problems identified is that 48% of those who have suffered a disruption do not always make improvements to minimize cyber risks in future. The other half make efforts to improve security, but companies do not always have sufficient resources or knowledge.