Accenture Lowers Forecast and Cuts 19,000 Jobs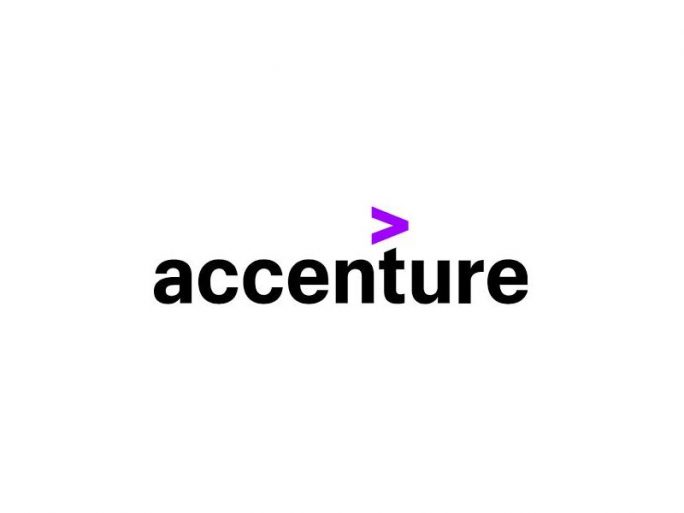 That represents about 2.5 percent of the global workforce. Going forward, Accenture plans to save $1.5 billion.
IT services provider Accenture is parting with around 2.5 percent of its global workforce, according to a stock exchange filing. According to the report, around 19,000 employees of the Irish company will lose their jobs. Accenture cited "significant economic and geopolitical uncertainties in many markets around the world that have impacted and may continue to impact our business" as the reason.
More than half of the jobs are to be eliminated in administration. The announcement of the reorganization was received positively, at least by investors. They drove the share price up 6.4 percent.
Accenture reports second fiscal quarter revenue increase
"While we continue to hire, particularly in support of our strategic growth priorities, in the second quarter of fiscal 2023 we initiated actions to streamline our operations and transform our non-billable corporate functions to reduce costs," the filing with the U.S. Securities and Exchange Commission (SEC) continued.
Currently, Accenture still employs 738,000 people worldwide. At the end of February 2022, it had 699,000 people.
In addition, Accenture released recent key figures. In the second quarter, the company increased its revenue by nine percent to $15.8 billion. Nevertheless, it lowered its revenue and profit forecast for the current fiscal year. Revenues are expected to increase by only eight to ten percent. Previously, Accenture had assumed an increase of up to eleven percent.
According to Accenture, the restructuring will result in additional costs of around 1.2 billion dollars due to severance payments. In total, however, around 1.5 billion dollars are to be saved annually in the future, among other things by closing branches worldwide.