Amazon Buys iRobot For $1.7 Billion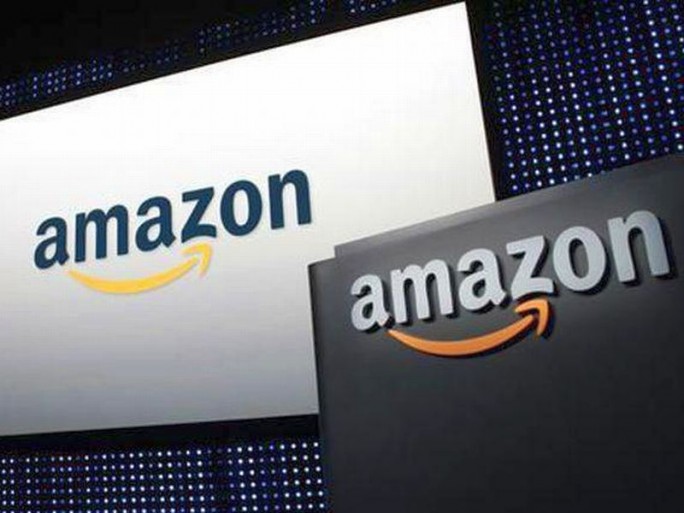 The manufacturer of vacuum robots strengthens Amazon's smart home division. iRobot CEO Cling Angle keeps his post.
Amazon has signed a binding agreement to acquire iRobot. The online retailer is thus strengthening its hardware and smart home business. iRobot is best known for its autonomous vacuuming and mopping robots. The transaction is valued at around 1.7 billion dollars.
iRobot CEO Coling Angle explained that Amazon was the perfect fit for his company. "Amazon shares our passion for creating thoughtful innovations that enable people to do more at home, and I can't think of a better place for our team to continue our mission. I am very excited to be a part of Amazon and to see what we can build together for our customers in the years ahead," he said. Angle will continue as CEO after the transaction closes.
"Over many years, the iRobot team has proven its ability to reinvent the way people clean with products that are incredibly practical and resourceful. Customers love iRobot products and I look forward to working with the iRobot team to make customers' lives easier and more enjoyable," said Dave Limp, senior vice president of Amazon Devices.
For Amazon, iRobot is primarily another brand to expand its own smart home portfolio. In the past five years, Amazon acquired security camera maker Blink Home, as well as video doorbell provider Ring.
With its voice assistant Alexa, Amazon is also one of the leading providers of smart home systems. With Alexa, users can control a wide range of devices with their voice, from lighting to heating thermostats to televisions.
The acquisition of iRobot was already preceded by a partnership. In 2021, the company made its products compatible with Alexa. Since then, users have been able to start or end cleaning processes or command the cleaning robots to return to their charging stations via voice command.
iRobot ended the fourth fiscal quarter of 2021 with a net loss of $31.5 million on revenue of $455.4 million. The company attributed the result to ongoing supply chain issues. In the fourth quarter of 2021, iRobot also shipped its 40 millionth robot vacuum cleaner.