Amazon to Lay Off 10,000 Employees This Week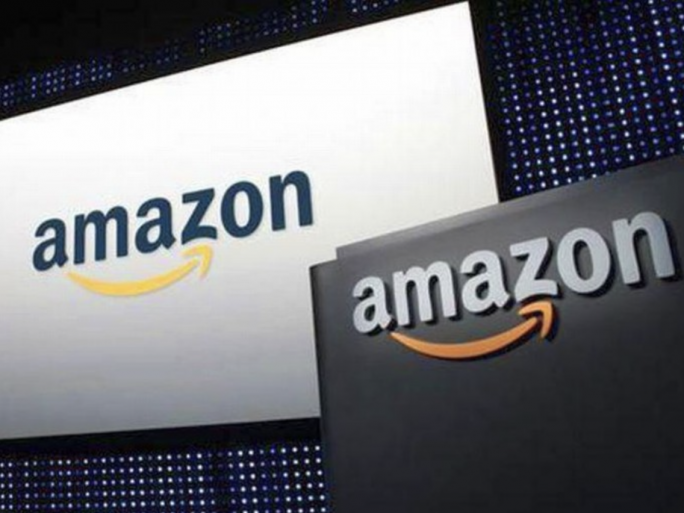 According to a media report, the cuts will primarily affect the company's appliance division and its retail and human resources departments. The wave of layoffs may affect up to three percent of the entire workforce.
Amazon is reportedly planning the largest job cuts in the company's history. The New York Times reports that the company is expected to part with about 10,000 employees. That would represent about three percent of the e-commerce company's global workforce.
According to the report, the device division, which includes the Alexa voice assistant, as well as the retail and human resources divisions will be primarily affected. The layoffs are expected to be implemented this week, it said. Amazon would not comment on the report when asked by CNET.
Number of layoffs still subject to change
The New York Times sources also assume that the layoffs will be made on a department-by-department basis. According to the report, the number of jobs eliminated may also still change, as the affected business units had not yet completed their planning.
Amazon was among the companies that benefited from the global Corona pandemic. In two years, Amazon doubled the number of its employees, the report continues. Then, at the beginning of the year, growth since shrank to its lowest level in about 20 years.
Profit slumped by a third
In the past third quarter, Amazon increased its revenue by about $17 billion to $127 billion. Operating costs, meanwhile, increased by more than $18 billion to $124.5 billion. Pre-tax profits slumped by almost a third to 2.9 billion dollars. The cloud division AWS was solely responsible for the surplus. The international trading business gave Amazon an operating loss of almost 2.5 billion dollars. In the U.S., the trading division caused a minus of 412 million dollars.