Apple Signs Chip Supply Agreement with ARM until after 2040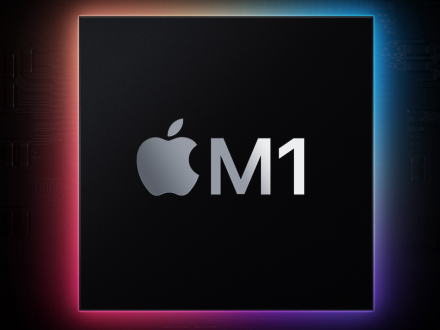 The agreement ensures Apple will continue to work closely with ARM on future chip design for almost two more decades.
Apple's chip design division, Apple Silicon, has been achieving excellent results with its M1 and M2 processors. These chips have proven to be highly competitive in terms of performance per watt, reflecting the exceptional work done by Apple's engineers. However, there is one crucial component that has contributed to this success: the ARM architecture.
Apple Silicon's processors are based on the ARM architecture, the same architecture used by Qualcomm chips and many others in the smartphone and tablet market. While several companies have licensed technology from ARM, Apple recognises the importance of this relationship.
ARM, the British company behind the ARM architecture, is currently wholly owned by Japanese financial group SoftBank, and is about to go public with a peak valuation expected to exceed $52 billion, which could make it the largest initial public offering of the year.
The deal that has now been signed ensures that Apple will continue to work closely with ARM on the design of its future chips for almost two more decades. This strategic partnership benefits both parties, as Apple benefits from ARM's expertise in chip architecture, while ARM gets Apple's financial backing and technical collaboration.