Automated Data Recovery After Ransomware Attacks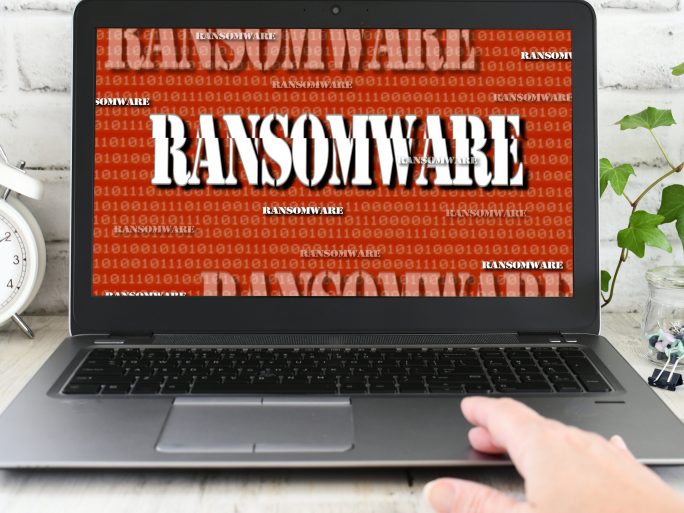 Cisco XDR can automatically detect, backup and restore business-critical data.
Until now, companies have usually been faced with the choice of paying a ransom or hoping that they can restore the data from a backup after a ransomware attack. However, there is a risk here that the backups are outdated or corrupted.
A new feature in Cisco XDR allows security teams and experts in a security operations centre (SOC) to automatically detect business-critical data, back it up as snapshots and restore it. This happens at the first sign of ransomware – often before attackers have had a chance to move laterally across the network to reach valuable data.
Third-party solution integration
Cisco integrates third-party solutions into its own XDR, including Cohesity's solutions DataProtect for data resilience and DataHawk for threat protection and response. Cohesity's developers have worked with Cisco's technical teams to dynamically adapt policies for securing and recovering business-critical data – that is, automated control depending on the criticality of the data.