Automated transcripts are coming to Google Meet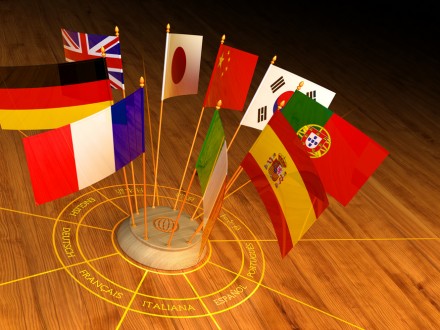 The feature will first be available in English, with plans to cover conversations in Spanish, Portuguese, French and German in 2023.
The hybrid environment is the new reality for companies, which apply collaboration tools to connect their on-site employees with those working remotely.
In this context, Google provides the Google Workspace productivity tool, which already has more than 3 billion users, according to the company's own data.
This solution has just been updated with a range of capabilities aimed at transforming the way organisations around the world work. Among them are the new features of Google Meet.
Meetings held through Meet will now be automatically transcribed.
Google will transcribe video conferences and transfer the content to a document that can be consulted later. This will work first in English, with plans to cover conversations in Spanish, Portuguese, French and German by 2023.
Another enhancement is adaptive framing with AI-powered cameras through partnerships with Huddly and Logitech, with the aim of improving the meeting experience.
Huddly will offer active tracking of speakers, displaying both their reactions and those of the audience for full context. Logitech will also be able to detect active speakers at a table and accurately capture participants.
Registration in the meeting room will make it easier to keep track of these participants by displaying their name so you know who will be part of each meeting.
Attendees will be able to raise their hand, chat or ask questions from their phone.
And, in addition, the speaker's video will appear directly within the content in Slides presentations. It will also be possible to control Slides within Meet, so the presenter will have the option to see the audience and their content at the same time.
Beyond meetings, Google Chat adds broadcast-only spaces for broad announcements by leaders and other new features such as custom emojis and inline threaded conversations.
Google also promises a smart canvas experience through features such as custom building blocks in Google Docs, quick spreadsheet completion, or the ability to define common data elements in a document for updating from one place.
On the security front, data loss prevention has been introduced in Chat, which involves the creation of policies against sensitive data leaks, client-side encryption in Gmail and Google Calendar, and trust rules in Drive for more fine-grained control over sharing.