Ayesa e Splunk si alleano per il monitoraggio avanzato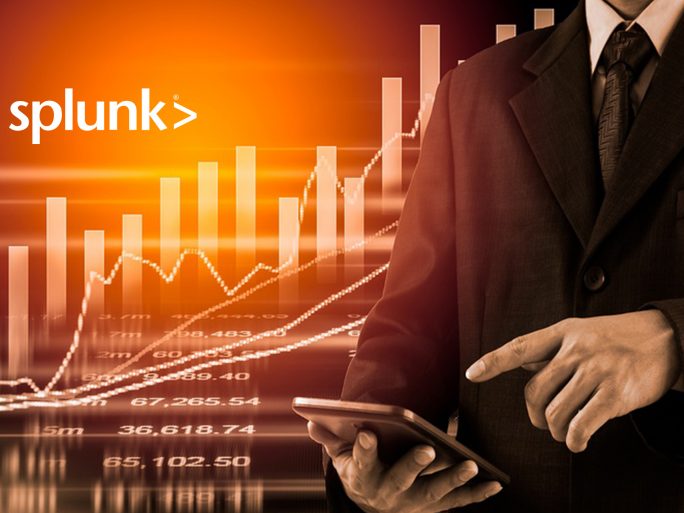 La piattaforma data to everything di Splunk è pronta a estrarre valore dai dati e a operare in diversi contesti.
Ayesa stringe un'alleanza con Splunk per offrire soluzioni di monitoraggio avanzato ai propri clienti in un momento in cui i servizi digitali non smettono di crescere.
Questi strumenti promettono visibilità end-to-end dei processi aziendali, dall'utente finale all'infrastruttura.
La piattaforma data to everything di Splunk è progettata per estrarre valore dai dati e per operare in ambienti on-premise, cloud e ibridi. Le sue soluzioni completano un'offerta più estesa che permette una visiona a 360 gradi e un monitoraggio proattivo.
Tra le funzionalità troviamo la misurazione della user experience e l'associazione di questa con gli obiettivi che si intendono perseguire, con la possibilità di rilevazione precoce in caso di difformità per minimizzare eventuali impanni negativi.
Si tratta di uno strumento utile per ambienti come eCommerce quando si vogliono monitorare i canali di vendita online, il bancario, per controllare funzionamenti e processi in backend, o per l'industria, per monitorare i dati dei sensori e prevenire problematiche.