BBVA Introduces its Virtual Space by Delving into the Metaverse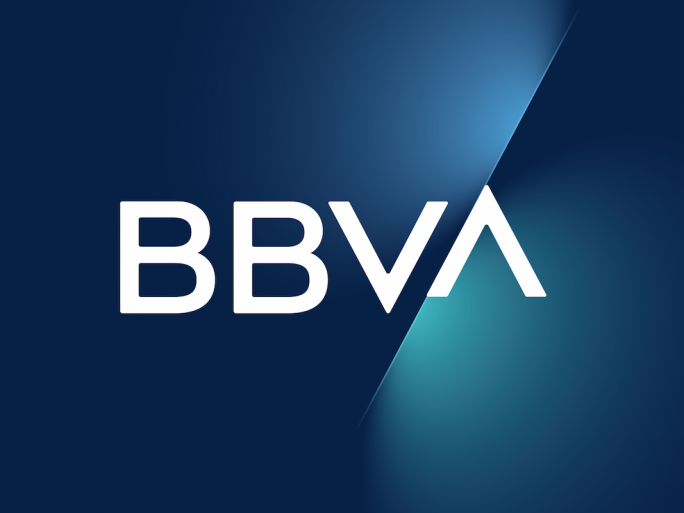 BBVA's Virtual Space advances its presence in the metaverse.
As part of the SouthSummit celebration, BBVA has presented its Virtual Space, an immersive environment that will allow exploring new ways of interacting with customers by entering the metaverse.
The Virtual environment proposed by the metaverse means for many platforms a new reality, in this case virtual and immersive, from which to establish relationships with users and customers. In the case of BBVA's Virtual Space, the digital reconstruction is based on a reproduction of the bank's headquarters in Madrid (La Vela) which the user can access through his avatar, meeting with an avatar of his manager with whom he can interact remotely simulating that they are both in an office.
The user will also be able to access the upper floors of the building from where he will have spectacular views of Madrid, being able to visit other rooms of the building where his manager can give him more information about products and services. This BBVA Virtual Space also allows customers to consult their expenses and income in an environment of maximum privacy, visible and accessible only by the customer.
The design of this virtual experience has been carried out by the company NTT Data and in its official presentation at the South Summit Nadia Calviño, Vice President of Economic Affairs and Digital Transformation, has been able to live the immersive experience.