Brother Prevented the Emission of 34.4 Tonnes of CO2 in the Iberian Peninsula during 2022.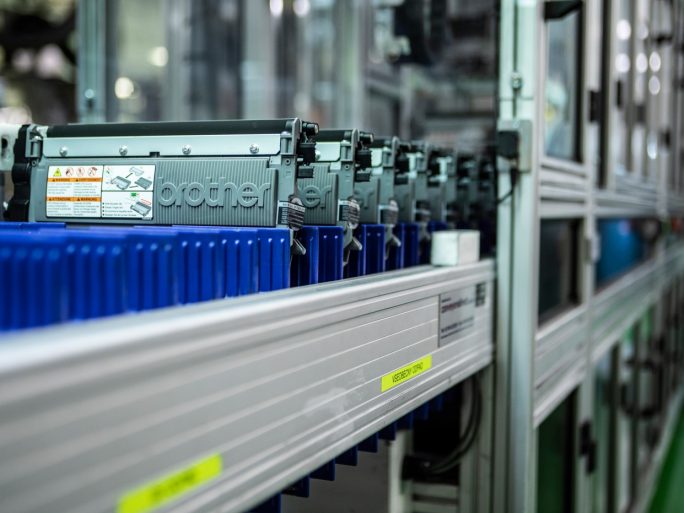 This was possible thanks to the company's remanufacturing programme and the return of more than 20,800 toners for recycling.
Brother's toner remanufacturing programme resulted in the avoidance of around 35 tonnes of CO2 in Spain and Portugal during 2022.
Thanks to the participation of 357 distributors, a total of 20,828 toners were returned to the company's factories, resulting in a final saving of 34.4 tonnes of CO2 that would have corresponded to manufacturing the same number of cartridges from scratch.
When toners are returned, Brother assesses at its recycling facility whether they are fit for remanufacture or whether the components are better recycled into other products. If the cartridges can be reused, it cleans them and replaces the worn parts.
Every time Brother succeeds in remanufacturing a cartridge, it saves 36% CO2 emissions compared to making a new product.
The company has already recycled more than 35 million cartridges globally, saving 5,300 tonnes of CO2.