BT Offers Five9's Intelligent CX Platform as a Service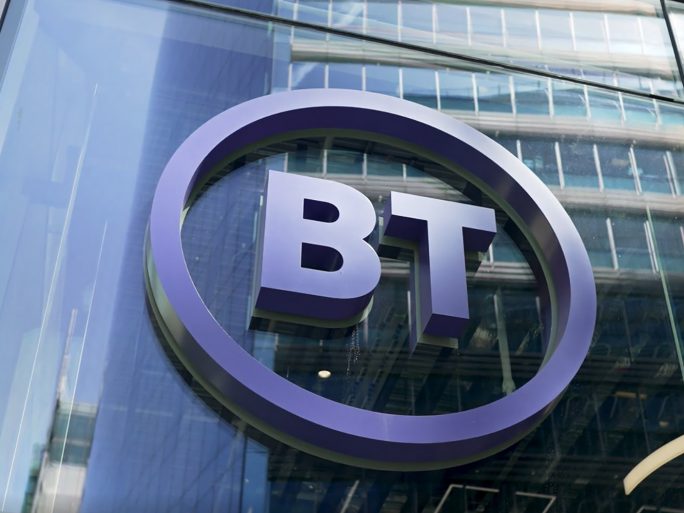 BT and Five9 extend their partnership to help customers migrate their data centres to the cloud.
BT and Five9 extend the scope of their partnership. Last November, Five9 selected BT as its strategic carrier for voice and network services. Now, BT will begin offering Five9's intelligent CX platform as a managed service.
This involves driving the digitisation of the workplace and integration with BT's Global Managed Voice platform. The aim is to enhance the offering of data centre solutions for companies around the world. BT customers will be able to choose from a range of Five9 options, including digital interaction channels, analytics, automation and workflow optimisation.
BT will also provide access to Five9's artificial intelligence and automation tools, such as its Intelligent Virtual Assistant (IVA).
"Our collaboration with Five9 opens up a new, secure and future-proof route for BT customers migrating their data centres to the cloud," said Andrew Small, managing director of BT Business' global portfolio. "The combined expertise of BT and Five9 will help customers manage the transition smoothly and enjoy all the benefits of a managed CCaaS service," he said.
Jake Butterbaugh, senior vice president of global partners at Five9, says Five9's intelligent CX platform integrates "seamlessly with BT's high-end voice and data services to create more flexible experiences for its customers".