Bullitt Group to Launch Satellite Messaging Smartphone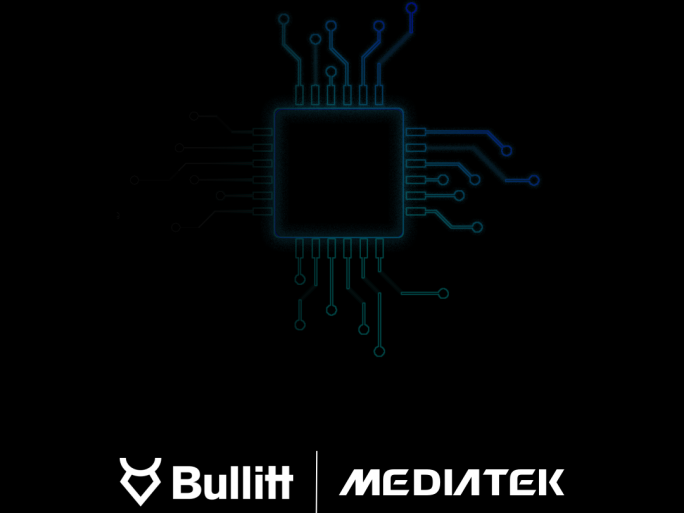 The handset will hit the market in early 2023, with 5G technology and MediaTek's 3GPP NTN chip.
Bullitt is preparing a smartphone with two-way satellite messaging technology that will hit the market in early 2023.
The phone is the result of a year and a half of collaboration with chip giant MediaTek, with whom the UK manufacturer has worked to incorporate direct satellite communication into its next-generation 5G handsets.
"Bullitt designs and manufactures mobile phones under brand licences from Cat (Caterpillar Inc) and Motorola," recalls Richard Wharton, co-founder of the company, and "over thirteen years, we have developed a deep understanding of our customers who, due to the nature of their lifestyle or work, are often outdoors and often do not have phone coverage".
"Around the world, mobile phone users lose signal for tens of billions of hours every year," he says. "Depending on the situation," this signal loss "can lead to annoyance, frustration, anxiety, loss of productivity or even loss of life".
"We've long known the answer was in satellite, but seamless, 'invisible' integration into a smartphone creates huge technical challenges," notes the Bullitt executive.
Through its partnership with MediaTek, the smartphone manufacturer wants to be "at the forefront of a new era in telecommunications".
Bullitt will be the first manufacturer to leverage MediaTek's 3GPP NTN (Non-Terrestrial Network) chips, which combine mobile and satellite connectivity in a single device.
This is coupled with proprietary software components to ensure OTT satellite messaging, which will be integrated with the user's contacts. The phone will incorporate a free SOS function and will connect to the satellite when no terrestrial or WiFi connection is available, with a reaction time of ten seconds.