Chat Function Brings Bing New User Record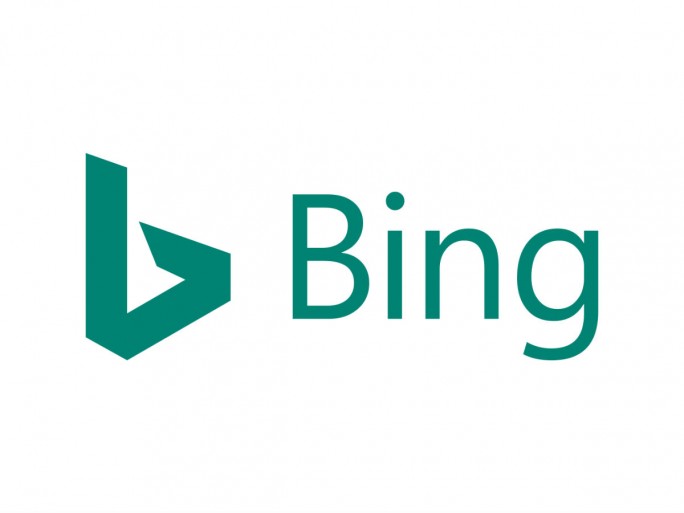 Microsoft reports for the first time more than 100 million daily active users for its search engine. Users start around 45 million chats via Bing in the first 30 days.
Microsoft has drawn a first conclusion to its new search engine Bing. Although the AI feature based on techniques from ChatGPT is only available as a preview and only for registered users, the software company reports a new milestone: for the first time, the company counted more than 100 million daily active users for Bing.
"This is a surprisingly significant number, and yet we are aware that we still only have a small, low, single-digit share," Yusuf Mehdi, consumer chief marketing officer at Microsoft, wrote in a blog post. "It's great to see that of the millions of active users of the new Bing Preview, about a third are new to Bing. We see this appeal of the new Bing as validation of our belief in reinventing search and the unique value proposition of combining search + answers + chat + creation in a single product."
45 million chats in 30 days
Through Twitter, Mehdi cited more numbers about Bing's new chat feature. Within the first 30 days of opening the preview, Microsoft counted a total of 45 million chats. One-third of daily users of the preview also start at least one chat per day.
In addition, users also performed more searches per day. "Two factors are driving trial and usage. First, Microsoft Edge usage continues to increase, as it has over the past seven quarters due to the quality of our browser. We expect new features like Bing search and build in the Edge sidebar to continue to drive growth," Mehdi added. In addition, he said, the relevance of search results has been significantly improved.
The new version of the Bing search engine, announced in early February, uses a Large Language Model from ChatGPT developer OpenAI, which Microsoft says will be "even more powerful" than ChatGPT. However, those interested must first sign up for a waiting list. Apart from that, the Edge browser is required to be able to use the preview.