Cloud Leads European Business Investment in SaaS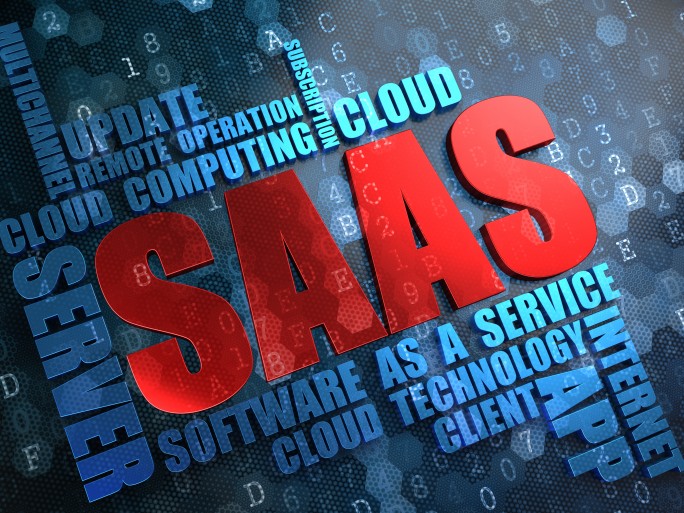 Other areas of investment include office automation tools, CRM and HR software, project management platforms, and communication and collaboration.
Investment in cloud solutions from providers such as Amazon Web Services (AWS), Microsoft Azure and Google Cloud is the SaaS priority for European companies. This type of tool accounts for the largest share of the budget for 45% of the companies surveyed by Sastrify, which has published the results of its 1st European SaaS Investment Radiography.
"In the last year, the number of companies migrating to the cloud has grown" and this is "a movement that speeds up processes and allows gains in efficiency and productivity", explains David Alonso, Country Manager of Sastrify in Spain. "As a result, the cloud ranks first in SaaS spending for many companies".
After pure cloud, second place goes to office tools such as Microsoft 365 and Google Workspace, which account for the largest SaaS spend for a fifth of organisations. CRM tools such as Salesforce and Hubspot close out the top three, with a share of 14%.
Other investment points include HR software such as Personio and Deel (9%), project management platforms such as Asana, Monday and Atlassian (6%), and technology to support communication and collaboration such as Slack and Zoom (5%).
European organisations are firmly committed to the SaaS strategy. The majority (51%) have already increased their spending on SaaS solutions in the last two years and 39% are continuing to do so.
"The fact that 90% of companies have increased the capital they invest is symptomatic of the importance of SaaS in the digital transformation of the business. A transcendental first step to which more and more companies are adding collaboration with partners that allow them to optimise the use and contracting of licences, which is where we now find the real differential value", observes David Alonso.
Looking ahead to the next three years, 94% of organisations want to continue to invest at least the same amount of money as they do today. It is also worth noting that 1 in 2 might dare to increase spending, while only 6% foresee a slowdown.