Corporate Identity Theft, a Threat Experienced by Nearly 80% of Businesses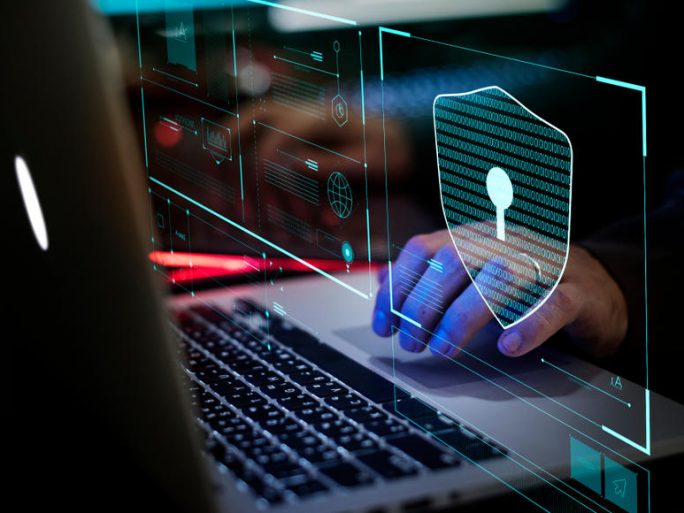 One third of organisations surveyed expressed dissatisfaction with their current providers of business verification services.
According to research published by Trulioo, 79% of organisations have been victims of corporate identity theft, a crime involving fraudulent activity, extortion or theft of company funds. This alarming percentage reflects an issue that affects a wide range of organisations.
Trulioo's report is based on data collected from more than 50 per cent of the companies surveyed that report annual sales revenues of more than $500 million. The majority of these companies (65%) are involved in identity verification processes for more than 100 businesses each month, underscoring the urgency of effectively addressing this issue.
The threat of enterprise fraud is driving a growing market demand for identity verification solutions. More than 75% of organisations surveyed plan to invest in such solutions in the coming year. This increased investment highlights the importance of combating corporate identity theft and strengthening verification protocols.
Dissatisfaction with security service providers
However, despite the growing awareness and urgency around enterprise fraud, one-third (34%) of organisations surveyed expressed dissatisfaction with their current enterprise verification service providers. These companies cited data accuracy issues, the need for global coverage and the challenges of complying with regulatory requirements as the main difficulties they face when conducting enterprise identity verification. This dissatisfaction highlights the need to improve and refine verification services to meet business demands.
The evolving business landscape is also identified as a challenge for large global enterprises. Adaptability and responsiveness to changing fraud threats are critical to protecting the integrity of organisations in a dynamic and highly competitive business environment.
"The results of our KYB global survey show that 79% of businesses have been affected by corporate identity theft," says Michael Ramsbacker, chief product officer at Trulioo. Ramsbacker highlights the frequency with which fraudsters gain access to business systems using stolen business identities. This emphasises the importance of addressing corporate identity theft and improving verification protocols to ensure the security of organisations in an increasingly challenging business environment.