Corporate IT In The Balancing Act Between Troubleshooting And Well-Being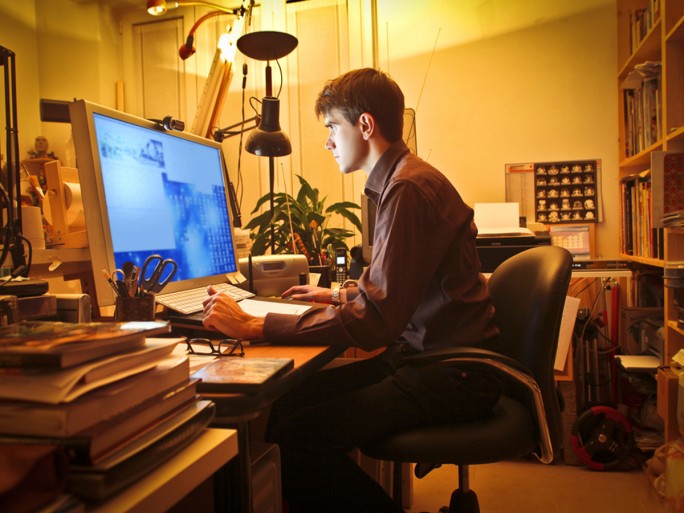 Digital Employee Experience (DEX) is becoming a critical issue, according to the study "IT in the Changing World of Work".
Corporate IT is focusing more on employees – this is confirmed by 94 percent of the IT experts surveyed on behalf of Nexthink. They currently focus around a quarter of their working time on DEX-related requirements. A third of their working time is of a strategic nature – which includes collaboration with HR, while 40 percent is spent on general IT operations.
From the results of the study, collected by the independent market research institute Vanson Bourne, it is clear that solutions that support employee collaboration and productivity are important. Providing IT equipment is no longer enough. In fact, all study participants believe that IT plays a critical role in ensuring a productive, disruption-free workflow.
IT and HR working more closely together
Areas of responsibility are also shifting, with IT and HR becoming more intertwined. Whereas before the pandemic responsibility for workplaces lay primarily with HR alone or HR in collaboration with IT, IT has become significantly more important in this area. 43 percent assume that corporate IT will increasingly take on the leading role in the design and provision of workplaces, while 53 percent expect IT and HR to act together. This is because, according to the conviction of 94 percent of respondents from Germany, a location-independent work environment is more efficient if it has been designed by IT at its core.