CrowdStrike Exceeds Growth Prospects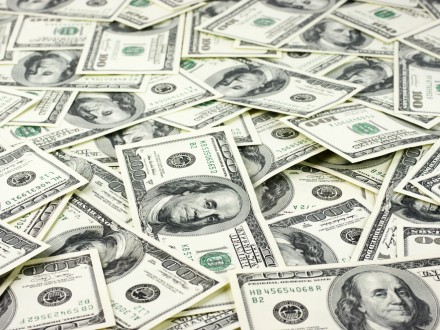 In the last quarter it achieved a 37% increase in revenue, with a total of $731.6 million.
Cybersecurity firm CrowdStrike, like Salesforce, is moving ahead with its fiscal year 2024.
During the second quarter it managed to improve its revenue by 37% to $731.6 million.
As George Kurtz, the company's chairman, CEO, and co-founder, says, it "delivered strong growth at scale, exceeding our forecasts".
Subscription revenues contributed the largest share, at $690 million, and a particular increase of 36% compared to the same quarter last year.
CrowdStrike reports GAAP net income of $8.5 million and non-GAAP net income of $180 million.
It should be recalled that a year ago it suffered a GAAP loss of more than $49 million and a non-GAAP profit of just under $86 million.