Cyberattacks Up 38 Percent In 2022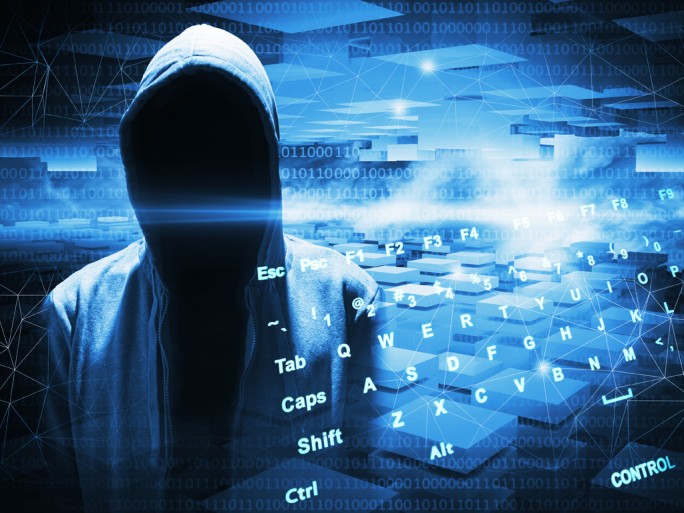 1,000 attacks per week on organizations – Geopolitical conflicts lead to increased emergence of "disruptive and destructive" malware.
Check Point Research's (CPR) Security Report 2023, released today, shows that educational and research institutions remain the most frequently attacked sectors. Most alarmingly, attacks on the healthcare sector are up 74 percent year-over-year. Enterprises in the EMEA region are heavily affected by multi-purpose malware. The report also shows that smaller and more agile hackers and ransomware groups are targeting collaboration tools. The findings of the security report are based on data from the Check Point ThreatCloud Cyber Threat Map.
Other trends according to the report
Hacktivism
The lines between state-sponsored cyber operations and hacktivism are increasingly blurred as nation-states act anonymously and with impunity. Non-state hacktivist groups are now more organized and effective than ever before.
Ransomware Extortion
Ransomware operations are increasingly difficult to attribute and track, and existing protections based on detection of encryption activity may become less effective. The focus will instead be on detecting data deletion and exfiltration.
Cloud threat from third parties
The number of attacks on cloud-based networks per enterprise has skyrocketed, with a 48 percent increase in 2022 compared to 2021. Threat actors' new penchant for scanning the IP range of cloud providers highlights their interest in gaining easy access to sensitive information and critical services.
Cloud attacks continue to grow

"The volume of cloud attacks will increase over the next twelve months. Cloud migration has created a larger attack surface for cybercriminals. Tools will continue to be manipulated by cybercriminals. This has already been demonstrated in the case of ChatGPT, when Russian cybercriminals attempted to bypass OpenAI's API restrictions and gain access to the chatbot for malicious purposes," said Maya Horowitz of Check Point Software.