Cybercrime Costs Companies $1.79 Million Per Minute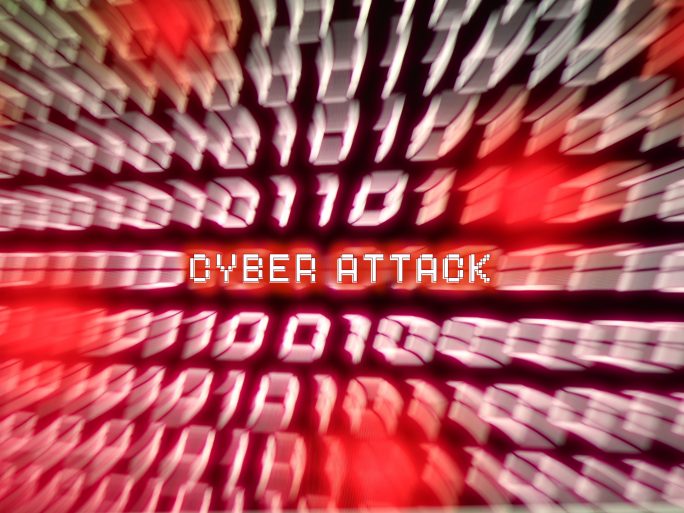 RiskIQ has conducted a study on the financial scope of malicious activity on the Internet.
For the report, Evil Internet Minute 2021, RiskIQ-analyzed the scope of malicious activity on the Internet and the scale and damage of cyberattacks. Researchers calculated that the average cost of a security breach is $7.20 per minute, while the projected total cybersecurity spend is $280,060 per minute.
Last year, e-commerce was hit hard by online payment fraud, due to the shift to online shopping because of the pandemic. Meanwhile, healthcare lost $13 per minute to digital security breaches last year.
Magecart host detected every 31 minute
The report also examined the impact of different types of cybercrime. According to the report, $3615 per minute was lost to cryptocurrency fraud, 525,600 records were compromised and six organizations fell victim to ransomware. The scale of cyberattacks in 2021 was also highlighted by the fact that a Magecart host was discovered every 31 minutes, a vulnerable Microsoft Exchange server was patched every 1.7 minutes, and a malicious mobile app was added to the block list every five minutes.
Lou Manousos, CEO of RiskIQ, said, "Better threat technologies are making cyber criminals more effective and wealthy than ever before. We've compiled the enormous numbers associated with cybercrime over the past year using our Internet Intelligence Graph and third-party sources to help businesses and researchers better understand what they're up against."