CyberFast, The Insurance for SMEs that Protects in the Event of a Cyberattack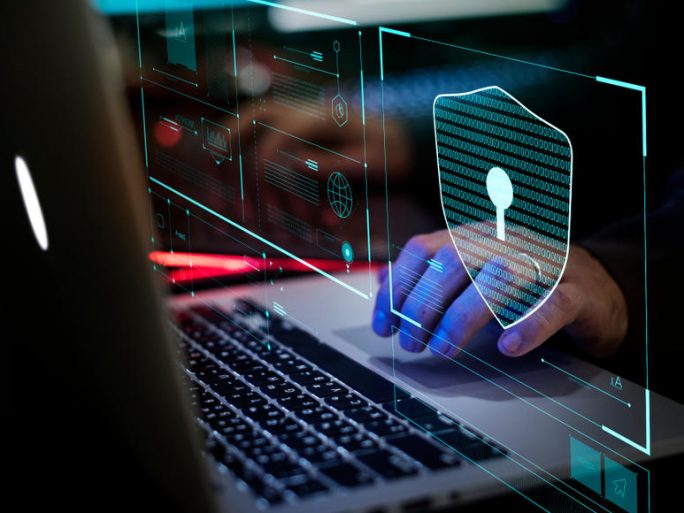 70% of cyber-attacks in Spain target micro, small and medium-sized enterprises (SMEs).
More and more companies are being affected by cyber-attacks, and in many cases it is SMEs that are the target of these attacks. In fact, 70 % of cyber-attacks in Spain target micro, small and medium-sized enterprises. In response to this situation, Generali has launched CyberFast, an insurance solution aimed at micro-SMEs to protect them from cyber-attacks.
CyberFast combines coverage for its own damages, such as business interruption or cyber extortion, with coverage for damages to third parties resulting from the incident. In addition, it offers assistance 24 hours a day, 365 days a year, to minimise the economic, legal, and reputational impact that a cyber attack can have on a company.
The CyberFast contracting process is very simple, based on a 16-question questionnaire. "With CyberFast, we are offering a simple and accessible solution so that micro-SMEs can protect themselves and be prepared to face the cyber risks that, unfortunately, are on the rise," explains Tania Donoso, director of Generali GC&C's specialised cybersecurity department for Iberia and Latin America.
The digitalisation of business processes is now a reality and companies that do not join this trend run the risk of being left behind. However, digitisation also means exposure to cyber-attacks, which can jeopardise business continuity. For this reason, it is essential that companies have effective and reliable security measures in place to protect themselves from these risks.
CyberFast presents itself as a suitable solution for micro-SMEs to protect themselves from cyber-attacks. In addition, 24x7x365 support enables a rapid response to any incident, minimising the impact on the business and facilitating recovery.