Dell Also Announces Job Cuts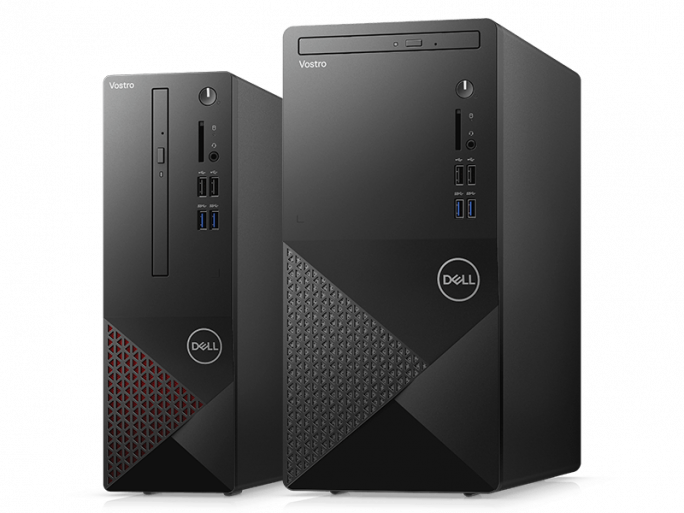 The wave of layoffs affects 6600 employees. Dell justifies the step with an "uncertain future".
Dell has announced that it will cut around five per cent of all jobs across the company. The restructuring thus affects about 6600 employees, according to a mandatory stock exchange announcement published on Monday.
In a circular, Jeff Clark, co-CEO of Dell, justified the layoffs by citing difficult market conditions and an "uncertain future". "The actions we've taken to get ahead of the impact of the downturn – and which have enabled several strong quarters in a row – are no longer enough."
After a sales boom during the Corona pandemic, the PC market shrank significantly last year. With a drop of 37 per cent, Dell suffered the biggest decline among the top 5 vendors. Only Apple increased its sales figures.
HP had already announced in November 2022 that it would cut up to 6000 jobs by 2025. "We believe that at this point it is not prudent to assume that the market will recover during 2023," HP CEO Enrique Lores said in an interview with the Wall Street Journal at the time.
Dell is not the only tech company to reduce its workforce in response to the current crisis. Previously, Google, Microsoft, IBM and Spotify, among others, had already announced major job cuts.