Epson Discontinues Sales of Laser Printers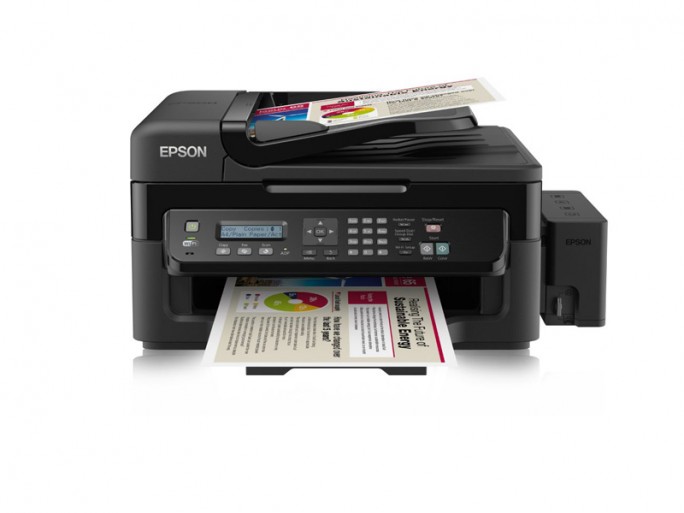 Laser printers are less sustainable than inkjet printers, according to Epson. They will disappear from the product range by the end of 2026.
Printer manufacturer Epson has announced it will stop selling and distributing laser printers. The company cited a lack of opportunities to improve the sustainability of laser printers as the reason. Instead, Epson wants to focus on the further development of inkjet technology.
According to Epson, the eco-balance of laser printers cannot be improved since the printing process requires heat to be generated. The decision was " based on the fact that laser technology has a limited ability to take significant steps towards improved sustainability due to its heat requirement during the printing process and the associated increased energy consumption," Epson said in a press release.
The expansion of the inkjet portfolio will now be done in stages, enabling Epson to completely remove laser printers from its portfolio by the end of 2026. In addition, Epson points to other benefits of new inkjet printers.
Inkjet printers with better environmental footprint
"With fewer moving parts and consumables to replace over the life of the printer compared to laser printers, Epson inkjet printers also significantly reduce maintenance and service requirements, as well as the resulting printer downtime," Epson added.
In addition, inkjet printers already require fewer resources during production than laser printers. The lighter weight also offers advantages during transport, he added.
Back in 2019, Epson pointed out in a blog post that inkjet printers use up to 85 percent less energy and are responsible for up to 75 percent fewer CO2 emissions than comparable laser printers. Inkjet printers would also require 59 percent fewer spare parts.
Laser printers already play only a marginal role in Epson's portfolio. In Germany, for example, the company only offers one business-oriented laser printer.