Eternity Arms Itself to Compete in WebRTC Telecoms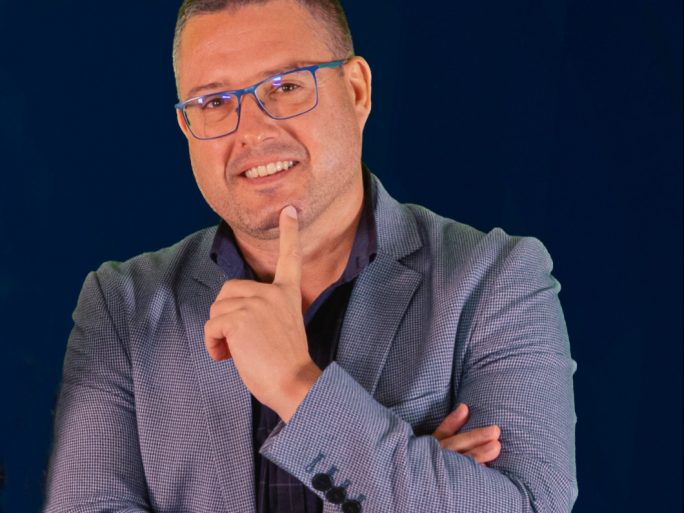 Its differentiation proposal involves expanding into the metaverse. The startup has already received 1 million euros of investment in Spain.
Spanish startup Eternity is launching its growth plan after raising €1 million in capital.
Focused for six years in the webRTC telecommunications sector through customized solutions for each line of business, it has received support from private and public investors, including the central government and the Junta de Castilla y León.
This should enable it to increase its turnover to 1 million euros in the coming months.
In addition, Eternity plans to raise further investment to reach €7 million by 2025. This would mean a growth of 214%.
The company aims to "strengthen its position within the sector, making a name for itself among established firms", against rivals such as Microsoft Teams, and "offer a completely new service".
One of its proposals to differentiate itself is to expand its services into the metaverse environment.
"Eternity's technology will be key in the metaverse," says its CEO, Javier Arranz, "uniting the physical and virtual worlds and integrating artificial intelligence in digital communications processes".
Arranz highlights the "ambitious work simmered by the Eternity team, prioritizing R&D over short-term results during all these years. If we succeed," he says of their plans, "Spain will be in front of its next unicorn".
Eternity advocates "disruptive and effective communications, combining the physical and virtual worlds, integrating artificial intelligence to improve customer service processes, and the most demanding corporate or institutional communications".