EU Makes Targeted Advertising on Facebook More Difficult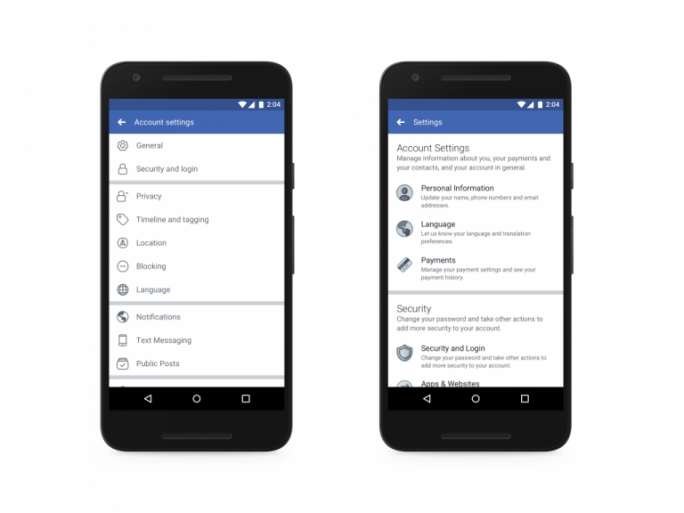 It's about advertising based on activity in the Facebook app. Instagram is also affected. In the future, users are to be able to switch off interest-based advertising.
Meta, the parent company of Facebook, WhatsApp and Instagram, is apparently threatened with new trouble with EU data protectors. As reported by the Wall Street Journal, a panel consisting of data protection commissioners from all member states has ruled that Meta cannot impose terms of service on users of its Facebook and Instagram apps requiring them to accept targeted advertising based on their activity on the apps.
The unpublished decision, of which the Wall Street Journal is aware, is now expected to call on the Irish data protection authority responsible for Meta to impose conditions on Facebook to that effect. Fines are to be imposed on Meta if it fails to comply with the new rules.
Users of the Facebook and Instagram apps are able to restrict targeted advertising, but they can only object to the use of their data from other apps or websites. However, when it comes to data collected within Meta Group's apps, they have no option to object. If the decision is implemented, Meta would have to offer an opt-out for this form of targeted advertising as well.
According to the report, Meta can appeal the decision of the data protection authorities. The company behind Facebook and Co. generates its revenue almost exclusively from advertising displayed on the social media platforms. "This is not a final decision and it is too early to speculate," Meta commented on the report to CNET.com.
A company spokesperson also announced close cooperation with the Irish Data Protection Commission. The authority would be responsible for the final decision, which is expected in January. The Irish Data Protection Commission itself was not available for comment.