European IT Managers Believe AI is Necessary to Enforce Security Policies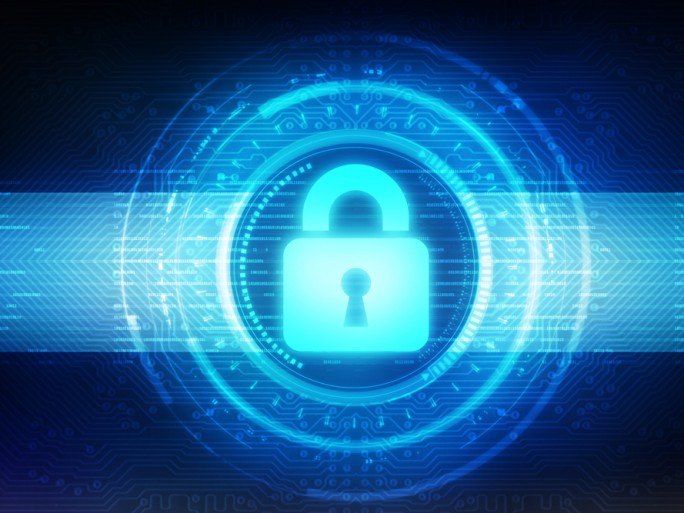 Many also recognise that the adoption of this technology may trigger new risks.
The majority of European IT leaders believe that artificial intelligence (AI) is necessary to manage and enforce security and governance policies.
Three quarters of those surveyed by AMD say so. And 88.6% of them rank security as their current business priority.
Although 68% recognise that AI adoption could also introduce risks, six in 10 still see AI as a solution to address security and data privacy challenges. In addition, 75% expect AI to help them address operational issues.
In this context Matthew Unangst, senior director of commercial clients and workstations at AMD, believes that "organisations must rely on a multi-layered approach that requires security features implemented at the silicon layer, OS layer and platform layer".
This will enable them to "effectively fight cyber threats", he says. "Additional AI-based security capabilities will further strengthen this layered security approach in future products and solutions."