European Telcos Call for Large Platforms to Contribute to Network Maintenance Costs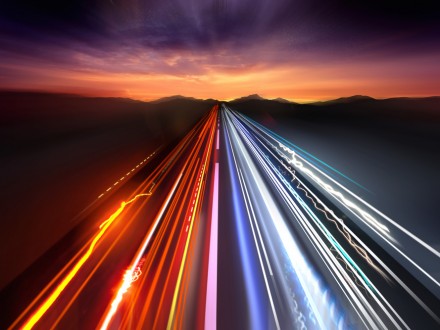 European telecommunications companies are demanding that platforms contribute due to the increase in network use.
Associations that bring together companies in the telecommunications sector from different European countries have asked the European Union to urge large platforms to contribute to the costs generated by the high traffic they produce in the maintenance of communications networks.
These are associations of telecommunications companies from countries such as Spain, France, Italy, Czech Republic, Romania or the GSMA Europe itself (of European transnational scope) that have issued a joint statement in which they request a "shared responsibility" throughout the digital ecosystem that can be included in the objectives of the European Union's Digital Decade, which includes deploying widespread 5G connectivity by 2030.
Fair and equitable contribution to the EU Internet ecosystem.
The request by the telecoms sector is aimed at the European legislator to push for regulatory intervention to ensure a fair and equitable contribution by large technology platforms to the growth of the EU Internet ecosystem.
The main reason for this is the continuous increase in data traffic. The consequence is a parallel increase in network support costs that are borne solely by the operators.
They are calling for this contribution so that the users themselves benefit from network upgrades and the reinforcement of the infrastructure that enables Internet connection to enjoy the services provided by digital platforms at the highest speed and with the highest quality.
In the joint communiqué, the telecoms associations call on "EU governments and policy makers to stand firm in supporting and advancing the principle of fair and proportionate contribution, convinced that it will be fundamental to maintain and grow the EU Internet ecosystem".