Every Second Endpoint Infected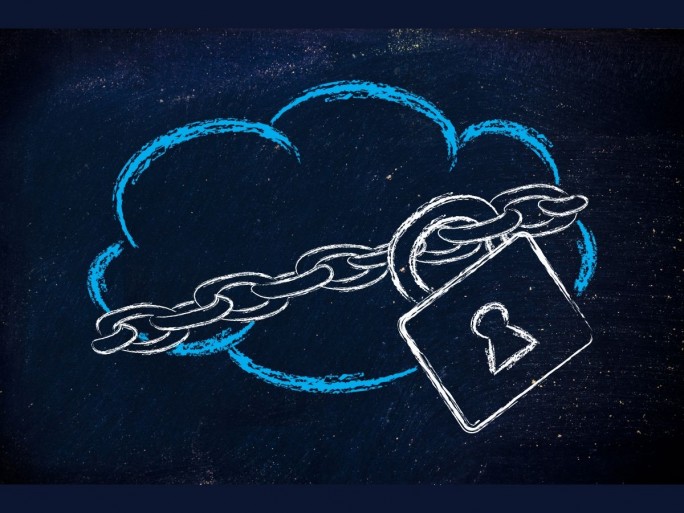 Security specialist BrightCloud has analyzed 95 million endpoints and sensors. Every second one had to deal with at least one infection in the first half of the year.
According to BrightCloud, the data from the first six months of this year shows that the scope of malware infections continues to increase. Fifty-five percent of consumer endpoints are seeing more than one infection. On the enterprise side, that number is 49.8 percent. At the same time, 89.3 percent of malware is present on only one endpoint at a time, up from three percent less (86.3 percent) in 2021.
The infection rate on consumer endpoints is also two times higher than for enterprises. This indicates that consumers seem to have riskier online behavior, increasing the likelihood of infection.
Breaking down the infection rates on the enterprise side by industry, it is apparent that the manufacturing industry continues to suffer the most from cyber attacks. Since 2021, the rate has increased 12 percent from 54 percent to 66.5 percent, far exceeding the average of 16.8 percent. The information economy and the public sector also have above-average infection rates of 47.4 percent and 42.7 percent, respectively. Both the logistics sector and the oil and gas industry are the only sectors whose infection rates are below average.