Flink Wants to Deliver Faster With Oracle Cloud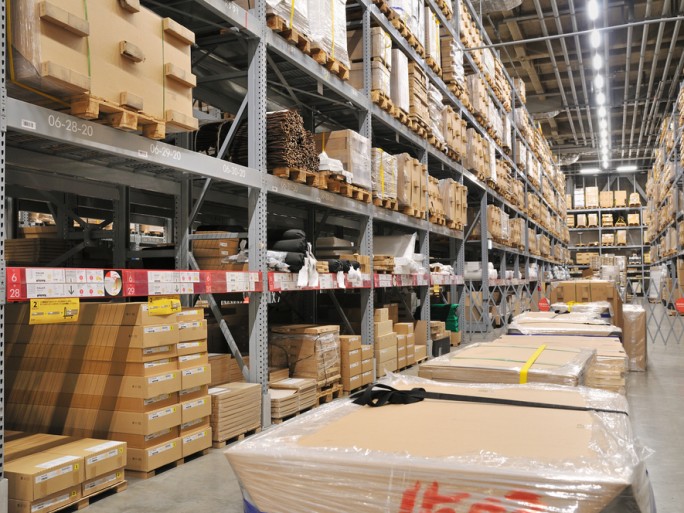 German food startup chooses Oracle Merchandise and Financials for its online business model.
Flink, an online supermarket launched in the food sector in 2021, offers grocery delivery within minutes to consumers in Germany, the Netherlands and France. To best meet the needs of its customers and ensure the correct delivery of goods, Flink has chosen Oracle's ERP solutions Oracle Retail Merchandising and Oracle Fusion Cloud Financials. With greater visibility and automation, Flink can now better track inventory across its hubs and distribution centers to meet customer expectations for fast and complete deliveries.
Delivery service Unicorn secures better inventory management
According to a recent survey, 38 percent of consumers are most annoyed by missing or low inventory levels when grocery shopping at the store. As a result, Flink needed to find and implement a merchandising solution that could scale quickly and provide greater efficiency across all operations, inventory and financial processes. "We wanted a true software as a service (SaaS) product that would give us the speed, scalability and best practices we needed for our operations," adds Lucas Rietz, Director ERP at Flink.
Together with Oracle and Retail Consult, Flink implemented in seven months Oracle solutions as its central financial system. Improved data visibility and automation have enabled the grocer to increase supply chain resilience, accelerate decisions related to its business, and simplify purchase order creation and invoice reconciliation.