How Do You Orchestrate Subscriptions?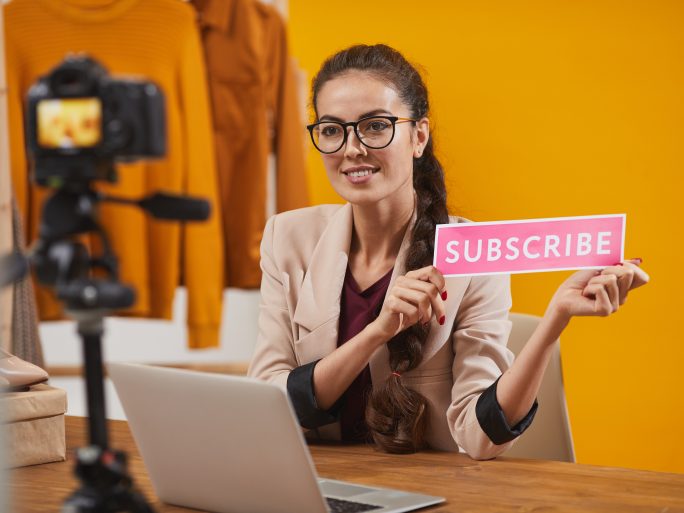 In a guest article, Veit Brücker from Zuora describes how the digital transformation of companies can be monetized.
Up to now, many companies have seen digitization primarily in terms of technical challenges. For this reason alone, digitization in German SMEs, many of which are dominated by mechanical and plant engineering, is showing certain teething problems. But just as important is the question of how digitization can lead to corresponding monetization as efficiently as possible. After all, the digital transformation not only changes the product or the service for a product, but also the business relationships between companies and customers – and these changes also represent a major challenge.
The classic offer and billing models such as pay-per-product are gradually dying out in the wake of this transformation. More and more business models are transforming to subscriptions that generate sustainable recurring revenues. Accordingly, offers have to be designed, contracts managed and invoices issued. However, there is no one subscription for every need that always remains the same. Rather, immense agility is required. After all, a company usually offers not just one product, but many. Even in the face of competition from competing subscription offerings, it is important to be able to put together the most attractive one. Over time, it must also be possible to adapt the offerings to the needs of the customers.
In order to always be able to focus on these customer needs, the company should offer customers the option of changing their subscriptions at any time. All of this must be transparent for the customer at all times. A customer account in the customer portal must therefore always be up to date and ultimately also be able to be balanced in the ERP system in a fiscally compliant manner. While a few variants may be sufficient in the B2C business, even greater agility is required in the B2B business: In case of doubt, it must be possible to tailor individual subscriptions for individual customers, because this is of particular importance for the provider. So an extremely agile end-to-end solution is needed to efficiently orchestrate all the many changes without getting bogged down in the depths of administration.
Doing the right thing right
The road to digitization is therefore no less rocky with the realization that the subscription economy is the ideal way to monetize these investments. This is especially true if you try to mess around with existing ERP systems to introduce initial subscription models, or store them in the store or customer front end.
What happens if the models don't work? What happens if you can't transform them to other business areas? What if new situations arise that require completely different offerings? The urge to develop or flange your own solutions is not advisable for digitization – or for subscription management to monetize it. It often backfires and leads to the failure of digitization projects. This is the current reality: Only a small share of revenues in the manufacturing industry, for example, is generated by digital business. Products, machines and systems are still being sold rather than subscribed to. Fundamental innovations are absent in many places and the classic business model dominates. Competitive advantages through digitization and the transformation of business models, including the associated monetization, are thus being squandered. That is why it is time for a change of era.
Agility is the trump card
Yet it's so easy to think outside the box and grab a slice of the pie from the subscription models of software vendors like Adobe or content providers like Netflix. They have already completely moved into the subscription economy and are no longer selling any products. Netflix has been so disruptive that the classic "recorded music" product has all but died out.
Industries such as German mechanical and plant engineering, and manufacturing in general, are now making the move to subscriptions. After all, companies have already collected plenty of data from their devices and are in the process of introducing IoT-based analytics. The issue now is not only how to transform these insights into new subscription economy business models, but also how to orchestrate them efficiently. After all, the benefit of agile subscriptions is not just continuous payments for continuous services. Classic service contracts can do that, too, and these can be easily mapped in classic ERP systems. The special feature of agile subscriptions is rather that manufacturers gain insights into their customers and can offer additional or new services based on these insights. Changes must be possible at any time. However, this is only possible if the platforms used for this purpose also support corresponding agility, so that such offerings can also be orchestrated.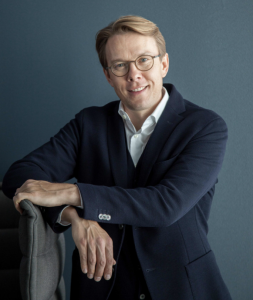 Veit Brücker
is Vice President Central Europe at Zuora. He has many years of experience in the field of technology sales and consulting, where he held positions at companies such as Oracle, Siemens and Salesforce.