Increasing Productivity With Generative Artificial Intelligence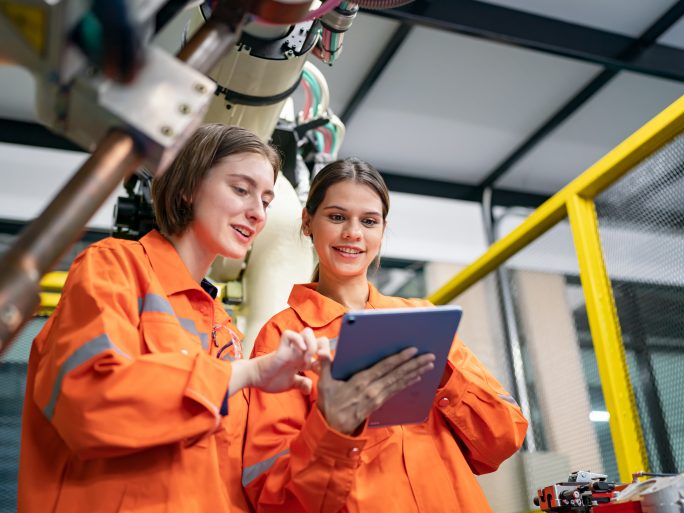 Siemens and Microsoft integrate Teamcenter for PLM with Teams, Azure OpenAI Service language models and other Azure AI capabilities.
With the new Teamcenter app for Microsoft Teams expected later in 2023, the companies will enable teams across the business to close feedback loops faster and solve challenges in a collaborative manner. For example, service technicians or production workers can use mobile devices to document and report product design or quality issues using natural language. Using Azure OpenAI Service, the app can analyze this informal speech data, automatically generate a summary report from it, and then forward it to the appropriate design, engineering, or manufacturing experts within Teamcenter.
Accelerate innovation cycle
To drive inclusion, employees can record their observations in their preferred language, which is then translated into the official corporate language by Microsoft Azure AI. Microsoft Teams offers user-friendly features such as push notifications to simplify workflow approvals, reduce design change request time, and accelerate innovation cycles. The Teamcenter app for Microsoft Teams can enable millions of employees who do not have access to PLM tools today to more easily influence the design and manufacturing process as part of their existing workflows.
Siemens and Microsoft are also working together to help developers of software or automation solutions accelerate code creation for programmable logic controllers (PLCs). At Hannover Messe, a showcase will demonstrate how development teams can significantly reduce their time and the likelihood of errors by generating PLC code through natural language input. These functionalities can also empower maintenance teams to identify errors and generate step-by-step solutions faster.
Avoiding product failures through industrial AI
Early detection of defects in production is critical to avoid costly and time-consuming production adjustments. Industrial AI such as "computer vision" enables quality management teams to scale quality control, more easily identify product deviations, and make real-time adjustments even faster. In Hannover, the teams will demonstrate how images and video captured by cameras using Microsoft Azure Machine Learning and Siemens' Industrial Edge can be analyzed through machine learning and used to create, deploy, run and monitor AI vision models on the shop floor.