Intel Cuts Annual Revenue Forecast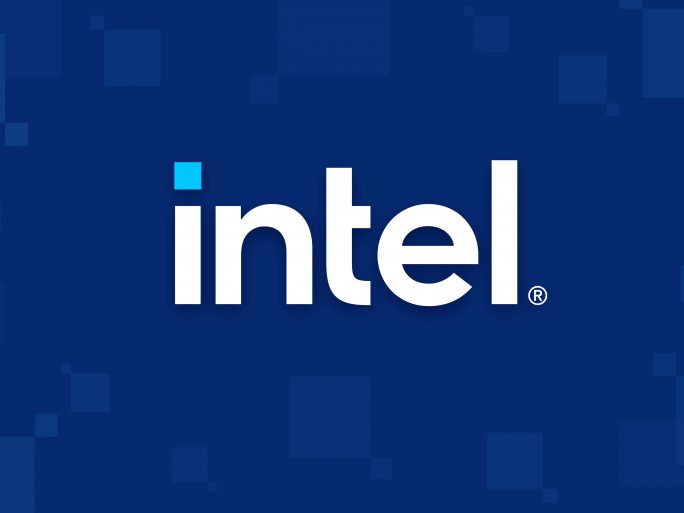 Third-quarter revenue contracted 20% at GAAP level, with earnings per share down 85%.
Intel's results suffered in the third quarter of 2022. The company announced revenues of $15.3 billion, down 20 % GAAP and 15 % non-GAAP.
This includes $664 million of restructuring charges, as a measure to start cutting costs. Looking ahead to 2023, Intel expects to generate about USD 3 billion in these cost reductions.
GAAP earnings per share currently stand at $0.25 and non-GAAP earnings per share at $0.59, down 85 % and 59 % year-on-year, respectively.
In light of these results, the company's CEO Pat Gelsinger commented that "we are aggressively addressing costs and driving efficiencies across the business".
Intel has decided to pursue Intel Device Manufacturing 2.0 (IDM 2.0), which combines its internal manufacturing network with third-party capabilities and new manufacturing services. With this strategy, it hopes to create long-term value for its stakeholders.
For the time being, the American giant has been forced to cut its full-year revenue forecast due to "continued macroeconomic headwinds". The new forecast stands at a minimum of $63 billion and a maximum of $64 billion.