Intel Suspends Operations In Russia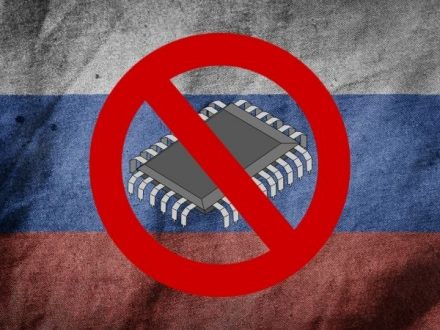 Intel abandons its operations in Russia as a consequence of the invasion of Ukraine.
Intel has issued a statement confirming the complete cessation of its activity in Russia, which comes a month after it announced that it was ceasing to serve orders to customers in both Russia and Belarus.
The statement said that "Intel continues to join the global community in condemning Russia's war against Ukraine and calls for a swift return to peace," adding that it will continue to provide support to Intel's 1,200 employees in Russia, "implementing continuity measures that minimize potential disruption to its global activities."
This measure aligns with those taken by other companies such as AMD, Apple and General Electric, which suspended their product sales activities in Russia when the invasion of Ukraine began. Others, such as Spotify have suspended the operation of their services in Russia.
Measures such as these intensify the impact of the industry's response to Ukraine's invasion of Russia, blocking the possibility of development and operation of various sectors of industrial and economic activity. In this case, the situation that has already been problematic for the past two years due to the lack of stocks in the microchip industry is further intensified.