Intel's Earnings Plummet 109%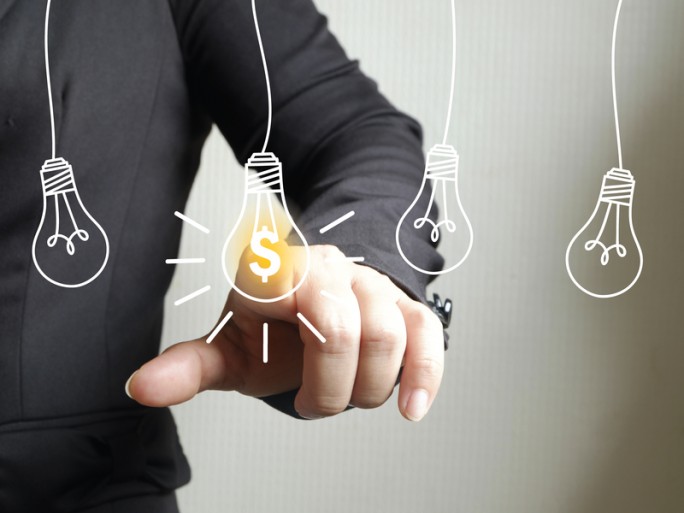 Pat Gelsinger points to the "sudden and rapid decline in economic activity" as the cause, but also to the company's own execution problems.
Intel saw its revenue drop 22% during the second quarter of the year, from $19.6 billion in 2020 to $15.3 billion.
And the bad news doesn't end there. In addition, it posted a loss of half a billion at GAAP level when it was earning $5.1 billion a year ago. This implies a drop of no less than 109%. On a non-GAAP basis that drop was 79 %, from $5.6 billion to $1.2 billion in profit.
"This quarter's results were below the standards we have set for the company and our shareholders. We must do better and we will," promises CEO Pat Gelsinger.
"We are responding to changing business conditions, working closely with our customers while staying focused on our long-term strategy and opportunities," he notes. And "we are embracing this challenging environment to accelerate our transformation."
"The sudden and rapid decline in economic activity was the primary driver" of the second-quarter results, the executive explains, but this "shortfall also reflects our own execution issues," he acknowledges.