Kaspersky Prepares for SAS 2023 Security Analyst Summit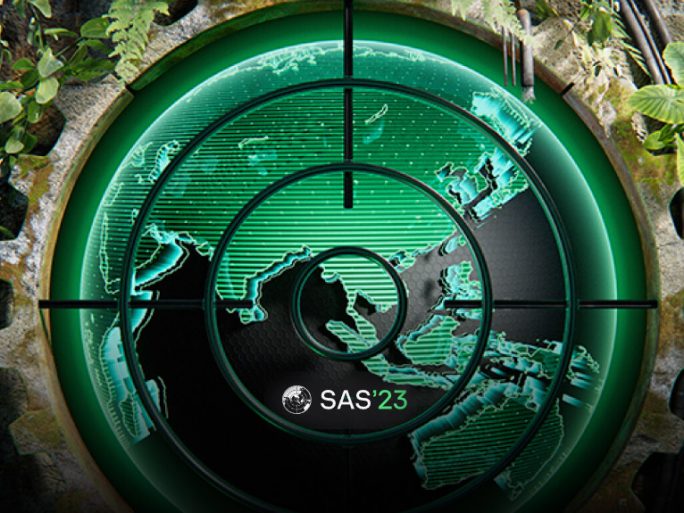 The new edition of SAS (Security Analyst Summit) will be held in Thailand from 25 to 28 October.
Kaspersky is finalising the details of its Security Analyst Summit. The company will hold the Security Analyst Summit (SAS) 2023 in Thailand from 25 to 28 October.
Technical analysis, panel discussions and impromptu sessions will cover the agenda during these days. Kaspersky has invited leading cybersecurity experts and corporate leaders from companies such as G Data, Mandiant, Cluster 25, Diplo, Yandex and Red Cross.
SAS 2023 will address the challenges of digitisation, such as the complexity of ransomware, crimeware and advanced persistent threat campaigns. It will also focus on the importance of securing the supply chain in the open source era.
"We are very proud to bring together such a distinguished and diverse group of experts at this year's Security Analyst Summit," said Igor Kuznetsov, head of Kaspersky's Global Research and Analysis Team.
"In cybersecurity, collaboration is not just a benefit, it's an imperative," he remarks. "Our event provides a space for professionals to come together, leveraging diverse perspectives and collective intelligence."
"Together," said Kuznetsov, "we are able to create a driving force against evolving threats, shaping a resilient digital landscape".
Silicon.es will be present at this new edition of the SAS conference to bring all the topics presented to its readers.