La Commissione Europea accusa Apple di abuso di posizione dominante per i pagamenti contactless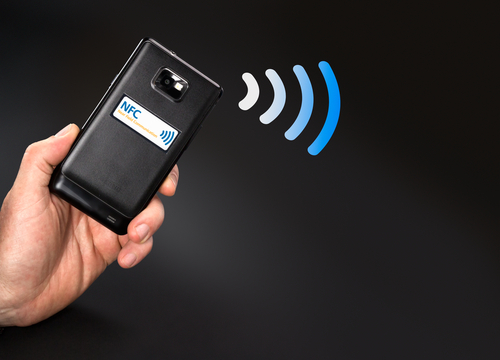 Bruxelles accusa Apple di abuso di posizione dominante con riferimento al sistema di pagamenti contactless di Apple Pay.
La Commissione Europea ha comunicato ad Apple l'accusa formale per sospetto abuso di posizione dominante che la società di Cupertino avrebbe commesso relativamente al proprio sistema wireless NFC con cui permette i pagamenti contactless.
Dall'Unione Europea si fa presente che questi limiti ostacolerebbero la libera concorrenza di altri servizi di pagamento che non siano specificamente Apple Pay. Il commissario alla Concorrenza, Margrethe Vestager, ha spiegato che l'Esecutivo comunitario ha valutato il possibile impatto sulla libera concorrenza che causerebbe la soluzione di Apple.
Le indagini preliminari sul tema erano iniziate a giugno 2020, relativamente al sistema di pagamento wireless "Tap to Pay", sviluppato da Apple, e con cui gli utenti di iPhone potevano utilizzare lo smartphone come terminale di pagamento, in modo che i clienti potessero effettuare pagamenti avvicinando il proprio telefono a quello del commerciante.
Pagamenti in ecosistema chiuso
Apple difende la propria posizione, ossia impedire ad altri dispositivi di poter utilizzare "Tap to Pay", affermando che ciò garantirebbe la protezione e la sicurezza dei dati degli utenti di iPhone. Tuttavia, la Commissione Europea, dopo le prime indagini, non ha rilevato indizi che farebbero supporre tale rischio, proponendo dunque l'apertura della piattaforma e permettendo il servizio di pagamento a terminali di altra marca e sistemi operativi.
Secondo la Vestager, Apple sarebbe accusata di aver creato un "ecosistema chiuso", escludendo di fatto dispositivi che non funzionino in iOS ed impedendo ad altri di potersi muovere in un contesto di libera concorrenza, il che al contempo limita la capacità di libera scelta del consumatore.
Ora ad Apple sarà dato l'accesso alla documentazione redatta e utilizzata dalla Commissione Europea durante le indagini e potrà valutare e rispondere alle accuse sollevate, poiché non esiste un termine stabilito per la risoluzione della controversia.