Lenovo's non-PC Businesses Account for More than 40% of its Revenues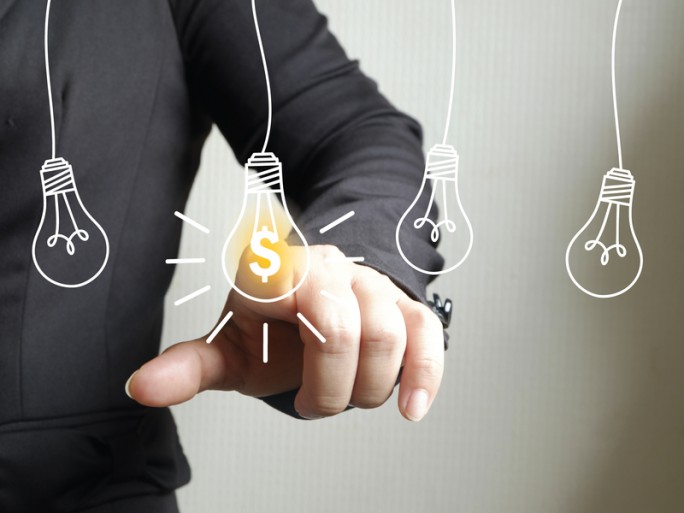 In the most recent quarter, the company earned a total of $15.3 billion.
Lenovo earned 15.3 billion dollars during the third quarter of its fiscal year 2022-23. The Chinese multinational highlights that business revenue excluding PCs has reached record highs.
"Our services-led transformation strategy is paying off," says CEO and president Yuanqing Yang. "Our diversified growth drivers in non-PC businesses now account for more than 40% of Group revenue," he notes, "and are driving solid profitability."
Both the Solutions and Services (SSG) and Infrastructure Solutions (ISG) businesses set revenue records, with USD 1.8 billion and USD 2.9 billion, respectively, for year-on-year growth of 23% and 48%. Operating profit in ISG also doubled to an all-time high of $43 million.
Combined revenue from non-hardware solutions and services was a record 53%, with managed services almost doubling year-on-year.
And, "despite the complex macroeconomic environment, we have maintained our leadership in the PC market," says Yang. The Smart Devices unit (IDG) retains the top position in PCs with a 23.1% share.
Lenovo's net income for the third quarter was $437 million. All core business units contributed to the company's operating profitability for the fifth consecutive quarter.
"We are confident that our clear strategy, operational resilience, healthy liquidity and continued investment in innovation will ensure long-term sustainable growth and improve profitability," said Yang.
Lenovo expects spending to recover in the medium to long term and says that real demand in the PC sector "is much better than indicated by industry production figures", which are conditioned by excess inventory in the channel.
For the second half of the year, the company expects to return to year-on-year growth and receive higher end-user demand than in the pre-pandemic period.