Liferay Launches Marketplace for Digital Solutions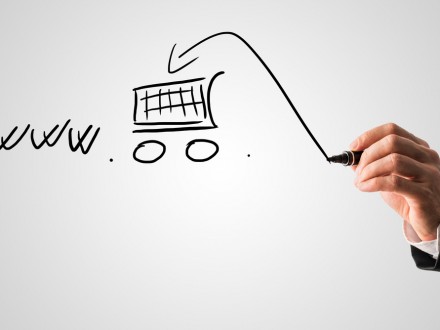 Liferay proposes a marketplace that connects partners and companies interested in adopting technology solutions that they have not developed from scratch.
Liferay has presented a new e-commerce space that gathers accelerators to create customer, employee or supplier portals to accelerate the development of digital experiences generated through its DXP platform.
In this marketplace, both Liferay and its partners can find customized digital solutions that they do not want to develop themselves from scratch. It allows complementing low-code capabilities and own architecture extensions offering up to 20 solutions for sectors such as manufacturing, insurance, government, retail, and financial services.
And the project is expected to grow over the coming year 2023, when Liferay plans to enhance the marketplace, allowing companies to make transactions and interact directly with the solution providers themselves through new features integrated with Liferay Experience Cloud, Liferay's cloud platform.
The idea is to provide an answer for use in B2B, B2C and B2E for companies that need customized digital solutions but prefer not to develop them from scratch.