Loss of Revenue, Reputational Damage and Legal Action: Risks of Mismanaging Digital Sovereignty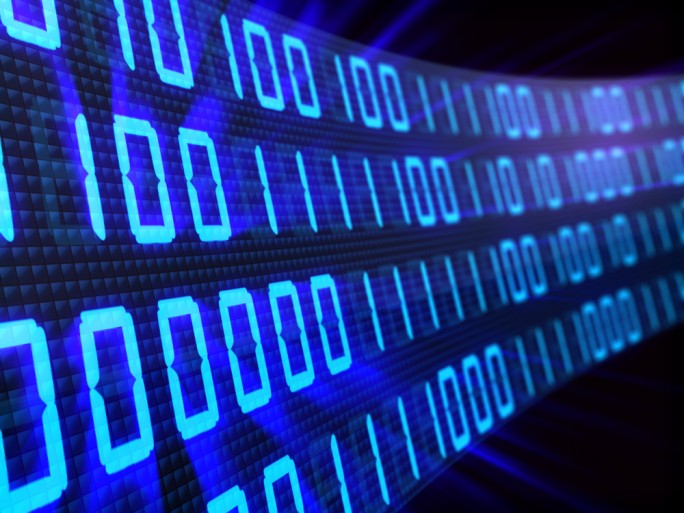 Gartner warns of the configuration of "a complex array of cross-jurisdictional regulatory obligations" and other constraints, such as "import/export bans" or "country-specific technology protocols".
Unmanaged digital sovereignty will have significant consequences for businesses. Gartner estimates that 3 out of 10 multinationals will experience revenue losses, brand damage and legal action by 2025 precisely because of this risk of unmanaged sovereignty.
The consultancy warns that the risk is moving towards the customers of technology providers, who should be seen as a part of an organisation's supply chain.
Moreover, as organisations transform into digital businesses, they will have to contend with the digital free-market constraints that already affect those suppliers.
Experts believe that initiatives to produce new digital products will suffer without effective localisation. That is, if they are not adapted to the regulatory requirements and technology standards of each market, along with the culture and language of the customers.
"For the past thirty years, multinationals have managed their business operations against the backdrop of assessing the risk of the economic and political environments of the countries in which they operate," says Brian Prentice, vice president analyst at Gartner. "They now need to broaden sovereign risk to include digital to avoid potential fallout as it becomes increasingly fragmented along national and regional lines.
"As more countries pursue sovereign digital strategies, what emerges is a complex array of cross-jurisdictional regulatory obligations, tariff restrictions, import/export bans, country-specific technology protocols, and local content requirements," Prentice lists.
"Given the critical role of digital in business operations," he says, "executives need to understand digital sovereign risk and its impact on business conditions".