Microsoft and Parallels Agree to Deliver Windows on Apple M1 and M2 Processors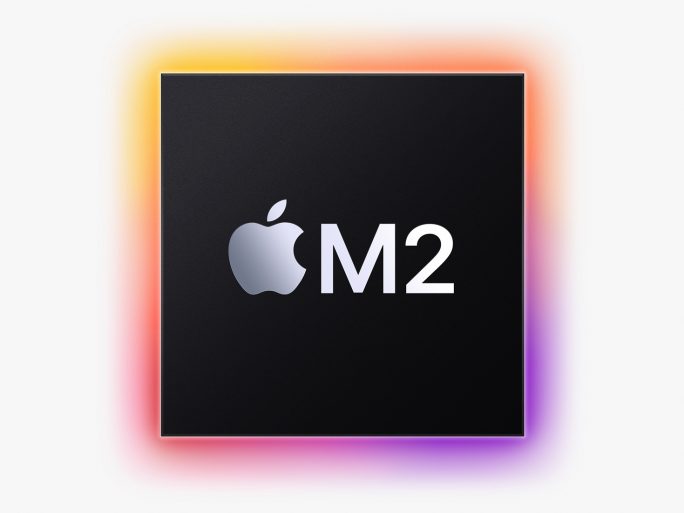 Parallels Desktop 18 enables one-click installation of Windows 11 on Apple computers with M1 and M2 processors
Microsoft has reached an agreement with Parallels to offer its software to run versions of Windows 11 on Apple's latest processors, the M1 and M2 processors in its Apple Silicon range.
Parallels Desktop 18 is the licensed version of this operating system virtualization software that enables Apple computers, using its macOS operating system, to have a partition where Windows is installed, so that it can run Microsoft's operating system as well as the programs for it.
For many, this will be the only way to run a Windows environment on new Apple computers with Apple Silicon M1 and M2 processors, as the Cupertino-based company has so far shown no signs of offering M1 and M2 support for Boot Camp, its native virtualization solution.
The announcement of the agreement brings the additional novelty that until now Microsoft has only licensed versions of Windows for ARM through OEMs, making it difficult for users of M1 and M2-based computers to officially run this virtual machine.
Parallels began supporting Windows on M1 processors with Parallels Desktop 16.5, but with this new edition, number 18, Windows 11 can be installed with a single click.