Microsoft States it Will be Carbon Negative, Water Positive and a Zero Waste Company by 2030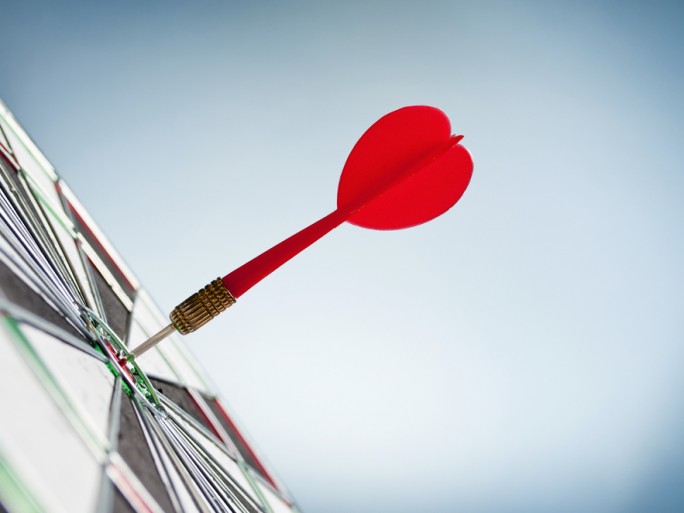 Microsoft is making progress towards its goal of becoming a carbon-negative, water-positive and zero waste company by 2030.
Last year alone the company achieved a 17% reduction in Scope 1 and 2 emissions from fossil fuel and reduced its overall electricity consumption.
These reductions were made possible by purchasing renewable energy, Microsoft explains in its Annual Sustainability Report. The Redmond giant undertook the world's largest purchase of carbon offsets, totalling 1.4 million metric tons.
Where it still has room for improvement is in reducing Scope 3 emissions, which grew by 23% in 2021. These are the emissions generated by each company's value chain, including external actors, and "are the most difficult to control and reduce," as Microsoft points out.
For this reason, over the next few years, it will focus on implementing new reduction measures, such as establishing specific annual carbon targets for each business group.
It will implement changes to its internal carbon fee. For example, the Scope 3 business travel rate will increase to $100 per mtCO2e. It will also modify designs to use materials that are associated with lower carbon emissions. And finally, it will work on metrics, with a mission to promote the standardisation of the rules that allow carbon accounting to take place.