Microsoft Withdraws Update For Microsoft 365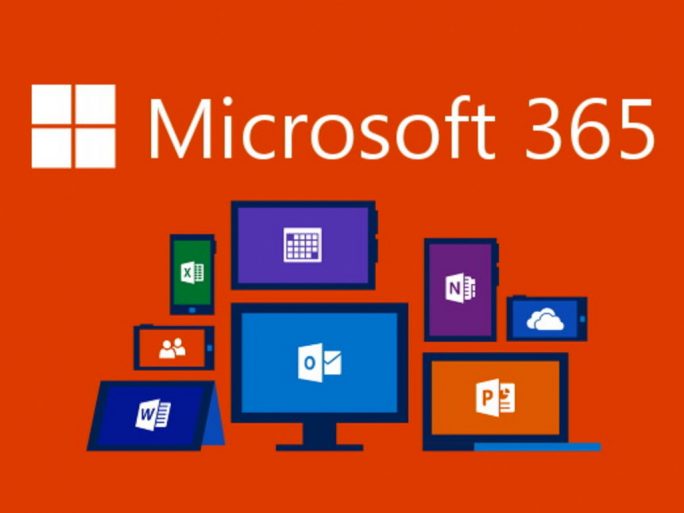 It causes Office applications like Outlook to crash. The problem occurs as soon as a contact is opened. Microsoft advises uninstalling the latest update for Microsoft 365.
Microsoft has withdrawn the update to version 2206 of Microsoft 365. As BleepingComputer reports, the software company is reacting to complaints from users. According to them, Office applications crash after installing the update as soon as a contact is opened or the mouse pointer is moved over a contact name or its profile picture.
The update in question (build 15330.20298) was released on Tuesday as part of the August Patch Day. Users of the Monthly Enterprise Channel of Microsoft 365 are affected.
The crashes occur as soon as a user tries to open a contact. A mouseover also triggers a crash, over names or profile pictures in emails, comments or shared documents. The error messages provide the codes 0xc0000005 and 0xc0000374.
Based on reports from users on Reddit and in Microsoft's Answers forum, BleepingComputer classifies the problem as widespread. The only remedy at present is a downgrade to Enterprise Channel 2205 – the update for Microsoft 365 published in July.
Microsoft is now aware of the problem. In advisory MO412229, the company states that it will no longer distribute the update to version 2206. It said it was now collecting data on the bug and investigating the possible cause.
"While we continue to investigate why this issue occurred, we have restored the last known unaffected version to accelerate the resolution of the issue, and then confirmed the resolution with some formerly affected users," Microsoft said.
Users who have installed the version 2206 update are advised by Microsoft to revert to version 2205. Administrators can do this via the Microsoft 365 Admin Center. Microsoft provides instructions on its website.