Mozilla Study: Browser Competition Severely Limited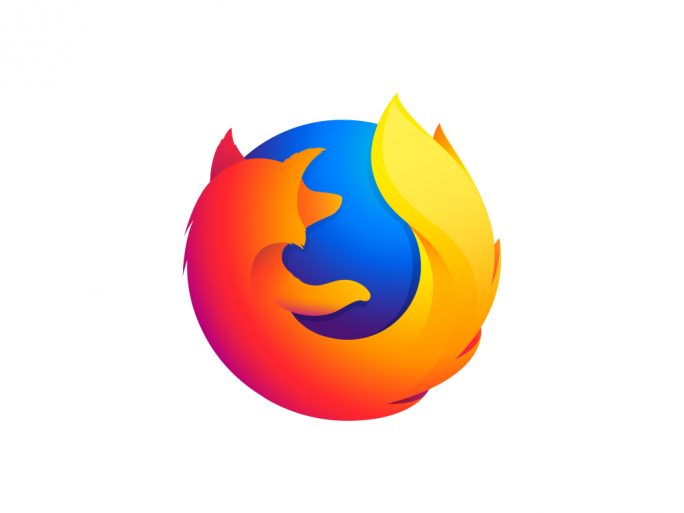 Users often know how to switch browsers. Nevertheless, they stick with the preset browser. Mozilla blames this among other things on misleading user interfaces.
In a study, Mozilla has examined the importance of browsers and how operating systems influence and restrict the use of browsers. Among other things, Mozilla comes to the conclusion that competition in the browser market is severely limited because users usually rely exclusively on the browser preinstalled on their devices.
The study in turn blames this on a lack of clear and simple choices. In this regard, Mozilla sees operating system providers as primarily responsible, as they try to tie users to their own browsers. This restriction ultimately comes at the expense of consumers.
For the study, more than 6,000 people in the USA, France, the UK, India and Kenya were surveyed in March and April 2022 about their attitudes and preferences with regard to browsers. In the U.S., U.K. and France, between 82 and 86 percent said they would use a browser on their smartphone at least once a day. In India and Kenya, the figures were 95 and 98 percent, respectively.
Users rarely change the preset browse
Users in India and Kenya also access a browser more frequently on desktop PCs and notebooks than in the industrialized nations. The difference here is up to 17 percent. A similar picture emerges when it comes to the question of whether the browser is also opened several times a day. For smartphones, 88 percent of Kenyans and only 54 percent of Britons answered in the affirmative. It also shows that regardless of the country, more people access the Internet from mobile devices than from a laptop or desktop.
However, the majority of users are consistently convinced that they can choose between different browsers should they wish to switch to another provider at some point. This statement was agreed to by 63 percent of users in the USA and 72 percent in India. Meanwhile, 68 percent of Americans said they had never given much thought to how they accessed the Internet. However, more than 70 percent said they knew how to install a browser on a smartphone or desktop PC – in Kenya and India, that figure is more than 90 percent, according to the survey
However, the study also shows that while many users are able to change the default browser on their devices, they rarely make use of this option – more often on a desktop or laptop than on a smartphone. Switching browsers has already been done by 39 percent of users in France and 63 percent in India, according to Mozilla.
In the study, Mozilla also accuses operating system vendors of designing their user interfaces to be misleading, manipulative and confusing in terms of browser selection. As an example, Mozilla cites a banner that appears in Edge when users search for Firefox via Bing, which is intended to convey to users that they are already using Edge, a browser that allows for greater productivity and privacy. Google is also said to be prompting Safari users to switch to the "fast and secure " browser Chrome when visiting Google Drive.
Mozilla's market share below 5 percent
"The impact of years of self-restraint and undermining of consumer choice, including its impact on consumer behavior, is hard to underestimate. It is also difficult to estimate how much innovation, alternative products and features, and independent competitors have been lost as a result of these practices," the study concludes.
Mozilla is one of the browser providers that does not have its own operating system. Thus, unlike Apple, Google and Microsoft, Mozilla is not able to bundle Firefox with an OS and also relies on users willing to switch. Furthermore, Mozilla is one of the last providers to afford its own browser engine. Chrome, Edge, Opera, Vivaldi, Brave, Samsung Internet and others all use Chromium or the browser engine Blink as a basis. Apple's Safari, on the other hand, is based on WebKit – Blink and WebKit also have a common basis, since Blink is a fork of WebKit.
Regardless of device and operating system, Chrome is currently the leading browser worldwide with a share of 65.52 percent. Safari has a market share of 18.78 percent – however, Safari is only available for Apple devices and Windows. The actually default Microsoft browser Edge brings it to 4.3 percent, followed by Firefox with 3.16 percent.