OpenAI Introduces ChatGPT API For Developers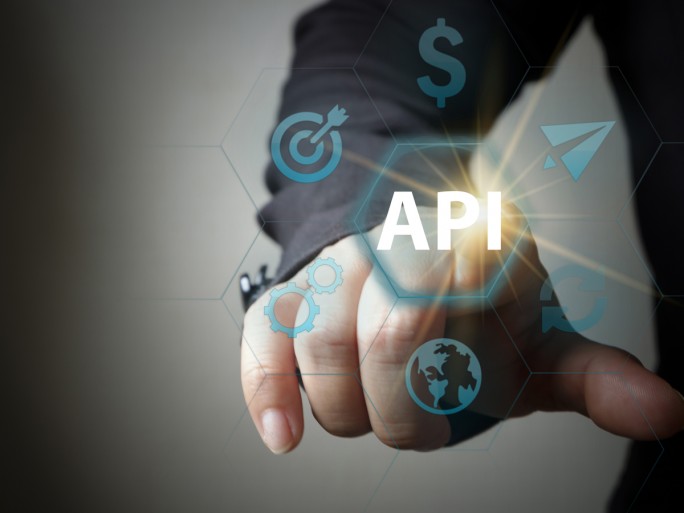 Users already include Snapchat, Instacart, and Shopify. The programming interface grants access to the GPT 3.5 Turbo model. OpenAI says it does not collect any data from the use of the API.
OpenAI has announced an application programming interface that gives developers access to features of the ChatGPT chatbot. The application programming interface (API) allows developers to integrate features of ChatGPT into their own apps.
The programming interface is available for OpenAI's Whisper speech-to-text model, which the company open-sourced in September 2022. According to the company, several well-known companies are already using the programming interface for ChatGPT, including Snapchat, Instacart and Shopify.
API uses GPT 3.5 Turbo mode
Instacart plans to use the AI technology to help customers create shopping lists based on questions such as "what's a healthy lunch for my kids." Shopify, in turn, will incorporate ChatGPT technology into its consumer app Shop to find products and brands. Finally, learning platform Quizlet runs an AI-based tutor using the ChatGPT API.
Through the ChatGPT API, customers get access to the GPT 3.5 Turbo model, which is also integrated with ChatGPT. "ChatGPT API users can look forward to continuous model improvements and the ability to choose dedicated capacities for deeper control over models," OpenAI said in a blog post.
Processing of user data only with consent
The company also clarified that data submitted via the API will not be used to train or improve OpenAI's models – unless companies explicitly choose to contribute their data. This is intended to increase consumer confidence in AI models.
In addition, OpenAI emphasized that its developers are currently giving top priority to improving the stability of its products. "Over the past two months, our availability has not met our own expectations or those of our users," the company shared.