Prime Day: Amazon Sells More Than 100,000 Products Per Minute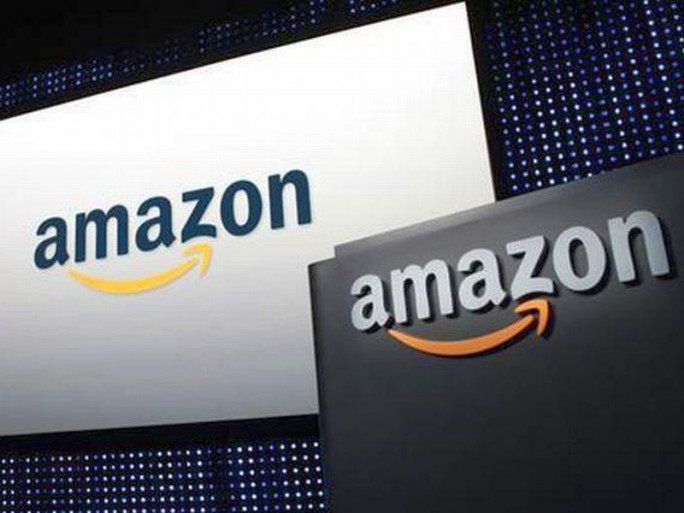 In total, Amazon sold more than 300 million products in two days. The discounts add up to around 1.7 billion dollars worldwide.
Amazon has given the first details about Prime Day 2022. During the two-day shopping event for Prime members, more than 300 million products were sold worldwide. This means that the company's customers purchased more than 100,000 products per minute. According to Amazon, this year's Prime Day was the most successful in the company's history.
The most popular product categories among consumers were Amazon's own appliances, consumer electronics, household and home. Prime members are said to have saved around $1.7 billion through the discounts.
Users worldwide made the most purchases on Tuesday between 9am and 10am Pacific time. In the US, meanwhile, Wednesday between 8 and 9 p.m. was the most active period for purchases on Amazon.
The most frequently purchased products included Fire TV, Echo and Blink home security products. The Apple Watch Series 7 also occupied a top place on the bestseller list.
Amazon's sales partners also benefited from the discount campaign, according to the company. They reportedly sold more than 100 million products worth more than $3 billion over the two days.
"Prime Day is a celebration for our Prime members who look forward to this event every year, and we are thrilled to once again offer them incredible savings," said Doug Herrington, CEO of Amazon Worldwide Stores. "This special event is made possible by the support of our employees, merchants and sellers, and I want to sincerely thank them all for making this Prime Day one to remember."