Proofpoint Launches Free Training to Protect Yourself on Social Networks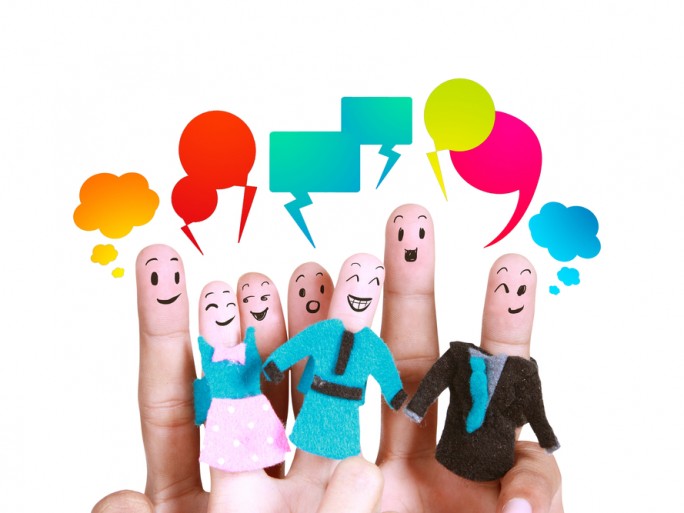 Its awareness kit on the dangers lurking on internet platforms includes articles, videos, a communication plan and calendar, indications and tips.
Social networks are a great marketing and communication tool between companies and customers, but they can also become a gateway for malware.
Cybercriminals will attempt to use personal information to infiltrate accounts that do not belong to them, steal sensitive data and compromise business security.
To help organizations protect themselves, Proofpoint has developed a free social media awareness kit to train people on how to properly manage their profiles. This kit includes articles, videos, a communication plan and calendar, as well as indications and advice on how to act.
"In a two-week period," explains Nuria Andrés, Proofpoint's cybersecurity strategist for Spain, "organizations and their people will learn how to take care of their accounts on social networks, what to publish and, above all, become aware of the enormous importance of security in order to be protected, keeping cybercriminals at bay."
The first week will be dedicated to defining healthy habits on social platforms and the second will expand knowledge to avoid phishing attacks.
"With just one person engaging in inappropriate behaviour on social networks, an entire organization can be put at risk," warns Nuria Andrés. "It is essential that security teams train users on what should or should not be shared on social networks and what practices should be followed on these platforms. At the very least, make them think twice before posting something that could be used against them or compromise their company."