Puma Bans Counterfeits from Online Retail Thanks to AI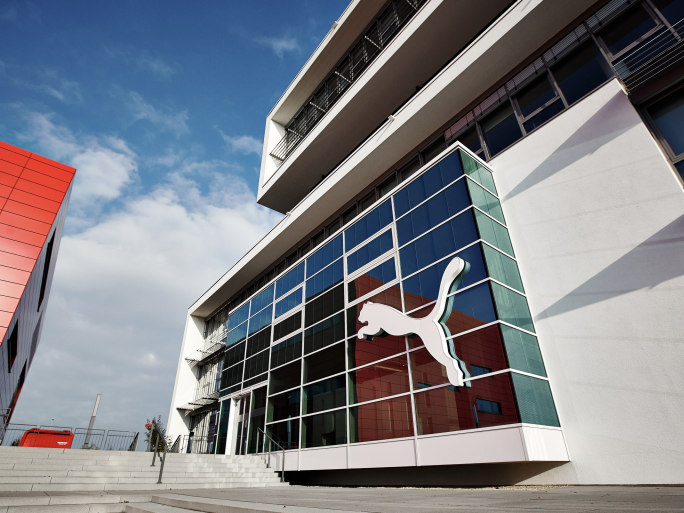 Through anti-fraud AI platform, Puma detects 760,000 counterfeit products worth over half a billion US dollars.
Puma is leveraging AI to combat online fraud and product counterfeiting. The German sporting goods manufacturer is aiming to stop online sales of counterfeit products in particular. As a result, over a 16-month period, more than $500 million worth of counterfeits were removed from marketplaces, social media platforms, websites and search engines.
Using technology to fight fraud
The AI-based platform Red Points was involved in this. The software scans the internet to detect infringing posts, URLs and social accounts and automatically requests their deletion. Besides Puma, a total of around 1,200 other brands – including Hugo Boss, Fila, 100%, Burton and Hyperice – are successfully using this technology. Their main concern: to protect customers from online fraud and to preserve brand values and culture that are inherent in every product. In this way, these brands stop losing sales that would otherwise be lost to malicious actors and can preserve their corporate reputation – as in the case of Puma.
Puma deploys Red Points globally
The global e-commerce boom, further fueled by the Corona pandemic, adds a level of complexity to the fight against online fraud that humans alone can no longer keep track of. Another challenge is fraudsters, who increasingly operate anonymously. Through AI, Puma itself is one step ahead of fraudsters in those markets characterized by dozens of marketplaces and shopping platforms where counterfeit products can be easily "hidden" alongside genuine products and are therefore particularly difficult to find. These markets include Southeast Asia, for example, where millions of consumers shop, particularly on popular shopping platforms such as Shopee, Tokopedia and Lazada.
Social media vulnerable to brand abuse
"We have found that highly dynamic social media platforms such as TikTok in particular hold immense potential for brand abuse. There, fraudsters are increasingly trying to trap Puma customers with videos on fake landing pages. If you don't protect yourself against this abuse, you not only risk enormous sales losses, but also put your very own brand values at risk," says Wei Zhang, Senior Counsel Brand Protection at Puma.