Qualcomm to Supply Chips for iPhones until 2026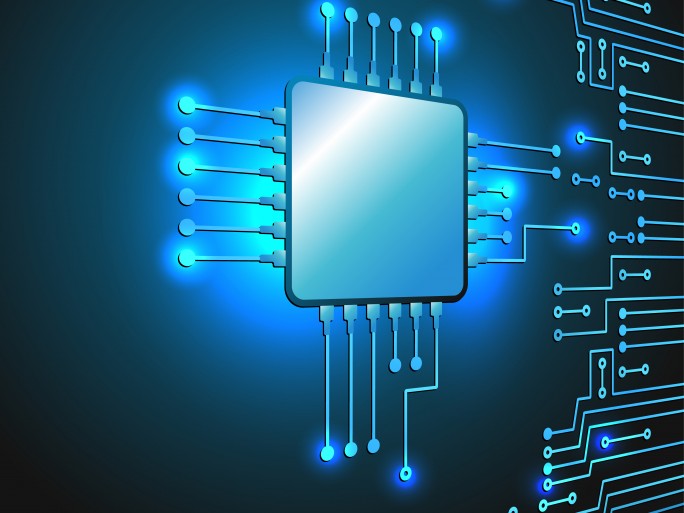 A new agreement with Apple covers Snapdragon 5G Modem RF systems for mobile phones arriving in 2024, 2025 and 2026.
Qualcomm and Apple have reached an agreement in the smartphone market, which will run for three years.
In 2024, 2025, and 2026, the chipmaker will deliver Snapdragon 5G Modem RF systems to Apple for the launch of new iPhone models.
Its chip supply plans involve a renewal of the existing partnership between the two companies, which looks set to expire later this year.
For the time being, Qualcomm will continue to supply components to the Cupertino giant. Tim Cook's company has been striving for some time to manufacture its own processors.
"This agreement," the San Diego company said in a brief statement, "reinforces Qualcomm's continued leadership trajectory in 5G technologies and products"